The Diary Game 29/06/2020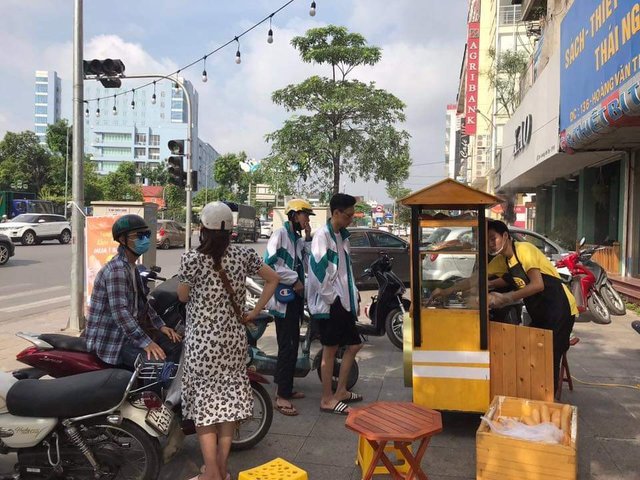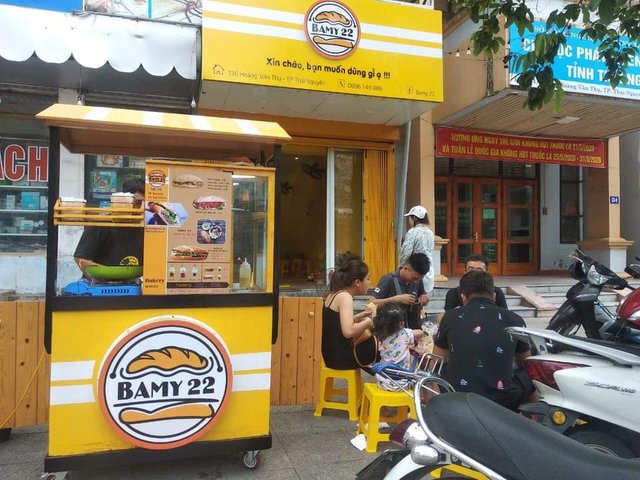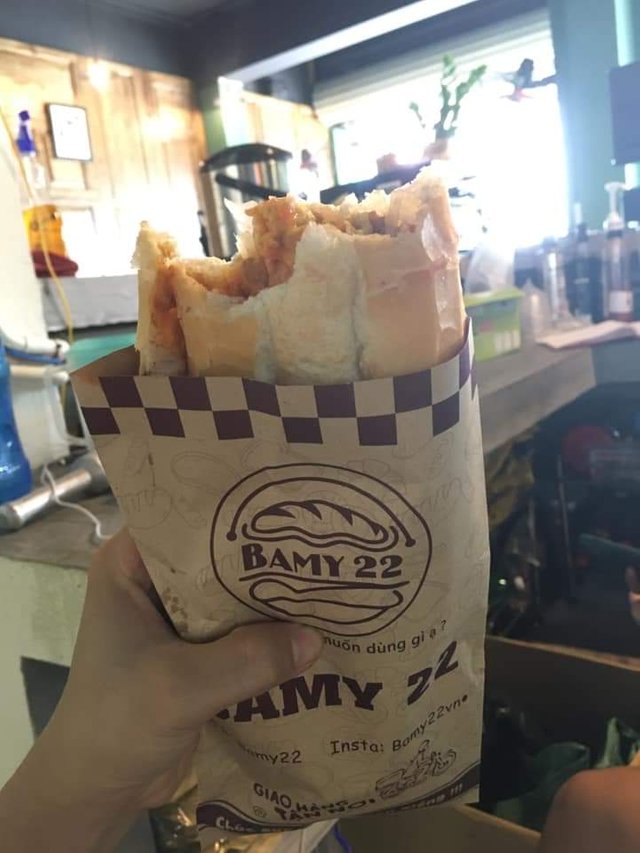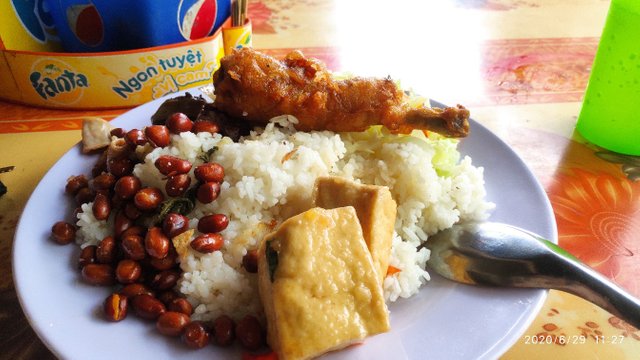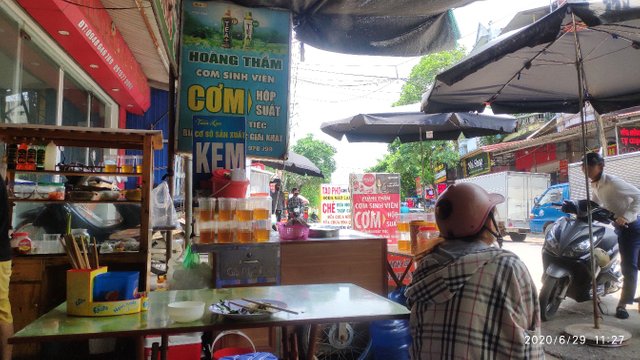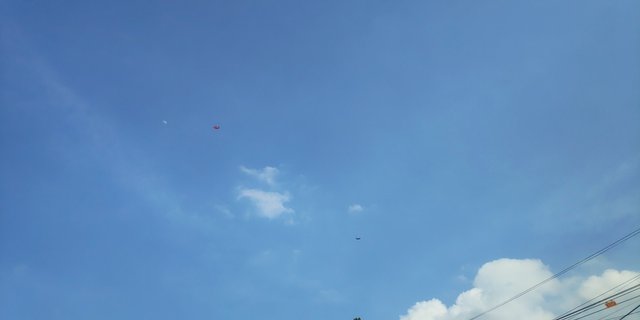 Hi everybody. This is my diary on June 29, 2020. Today I have some things to do: move my stuff to the new motel room.
I woke up at 8 am and went to have breakfast with a sandwich.
Then I went back home and waited for the people to deliver them. I didn't cook for lunch today, but went to a restaurant near the inn. Today's meal was delicious with a chicken leg
In the afternoon I went to Bac Giang with my friend. This is a picture of the sky when I'm waiting for my friend.
And now I'm quite tired after a long day of traveling. Good night everybody
[WhereIn Android] (http://www.wherein.io)