Diary Game Day 30/06/2020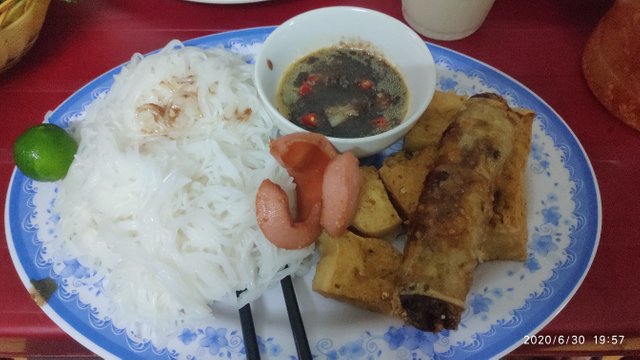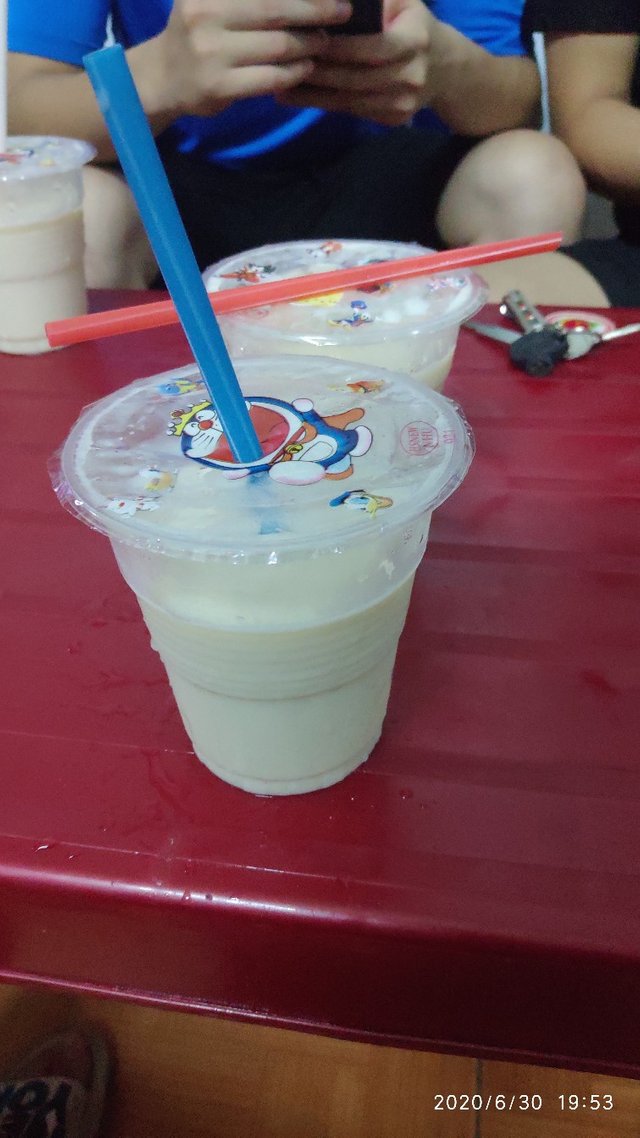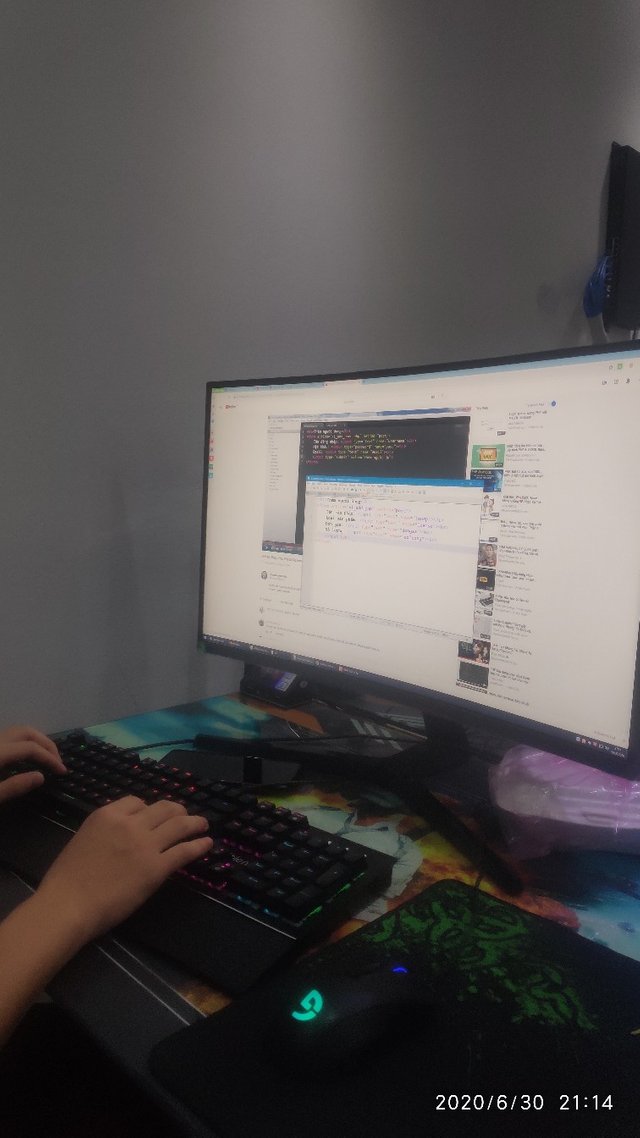 Hello everyone, this is my Diary Game Day 30/06/2020 of me.
i wakeup at 9h00am. and have a breakfast with a bread mini.
in the morning. i have a work near my bus stop.
afternoon, i had visit new room of my friend near Z115 street.
in dinner, i and two friends had go together restaurant near my university and eat noodle tofu's and drink a milk tofu.
image 1 : noodle and tofu's
image 2: milk tofu
after dinner, we are go to internet public and play League of Legends together.
[WhereIn Android] (http://www.wherein.io)