God is good! 上帝是好的!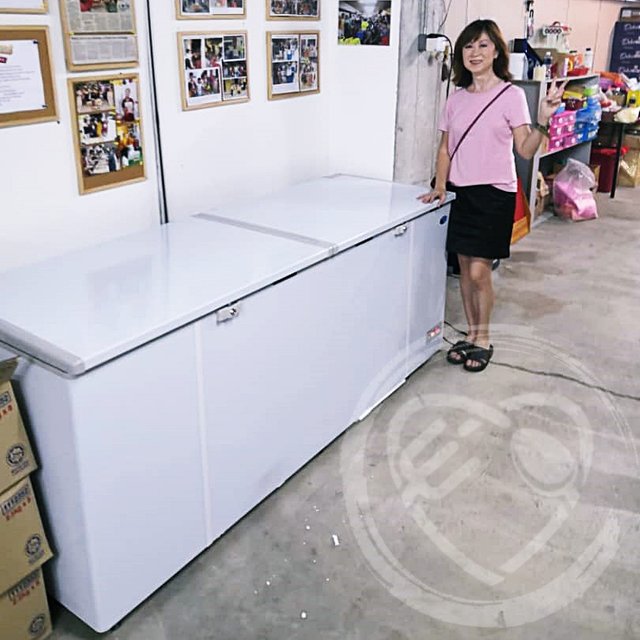 Covid-19 pandemic brought so much sadness to the people, and we have been working so hard to help, we even have a lot of frozen food coming in to help, but we didn't have enough place to keep them!
新冠肺炎病毒真的给人民带来了极大的悲伤,整整近3个月我们不停努力地帮助需要被协助的家庭。好多冷冻食品寄进来我们的食物银行,但是我们却不够冰箱收藏。
Fortunately a good Samaritan (who did not want to be named) donated us a brand new freezer in order for us to receive more frozen food, and I am truly speechless with our answered prayer! God is so good!
幸运的是,一位善良(不想透露姓名)的捐赠者尽然捐赠了一个全新的冰箱,以便让我们获得更多的冷冻食品!我们的实现祈祷使我无言以对!上帝真好!
我太感动了! 😭
来自于 [WhereIn Android] (http://www.wherein.io)