Happy Plants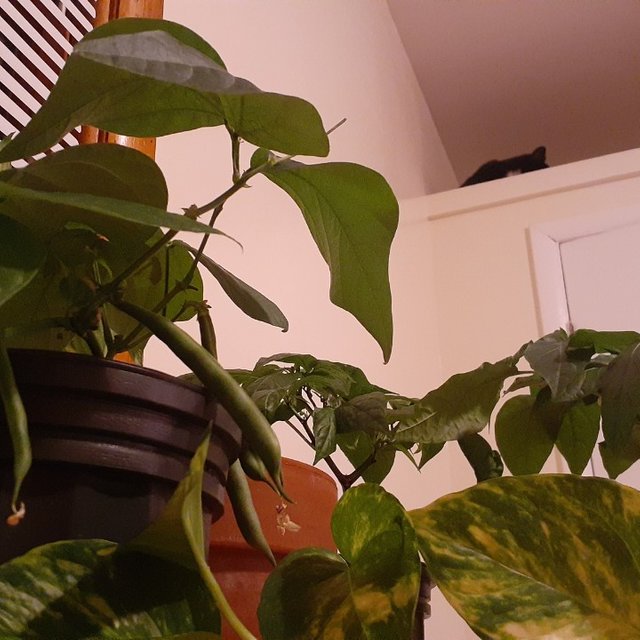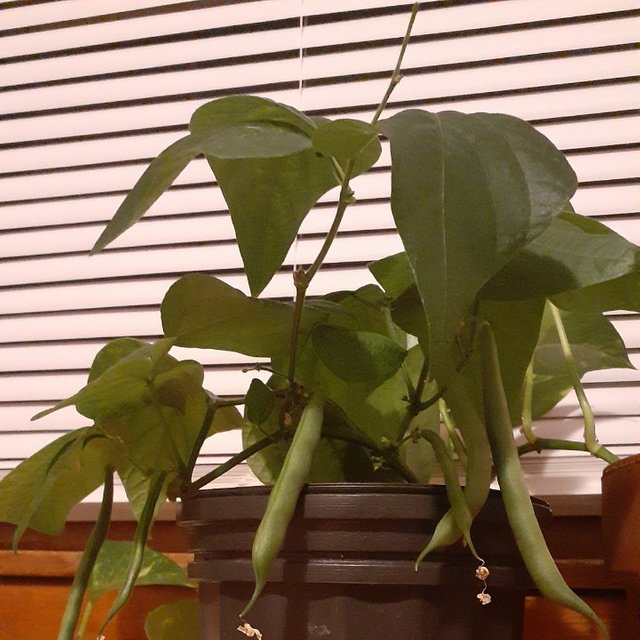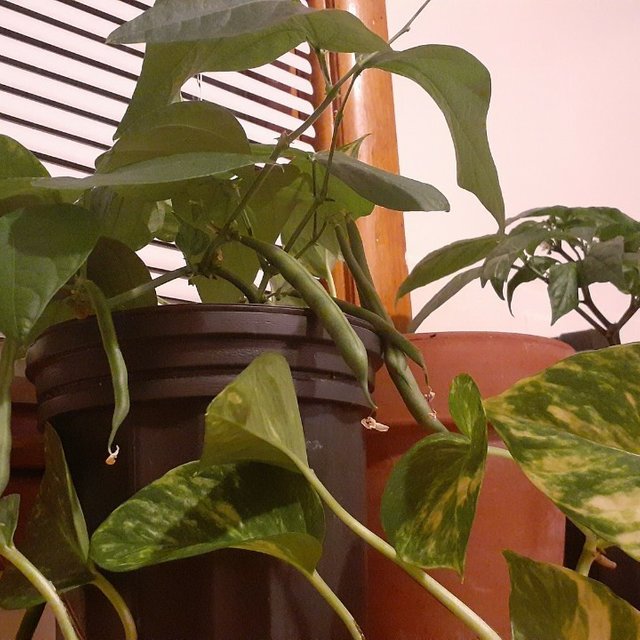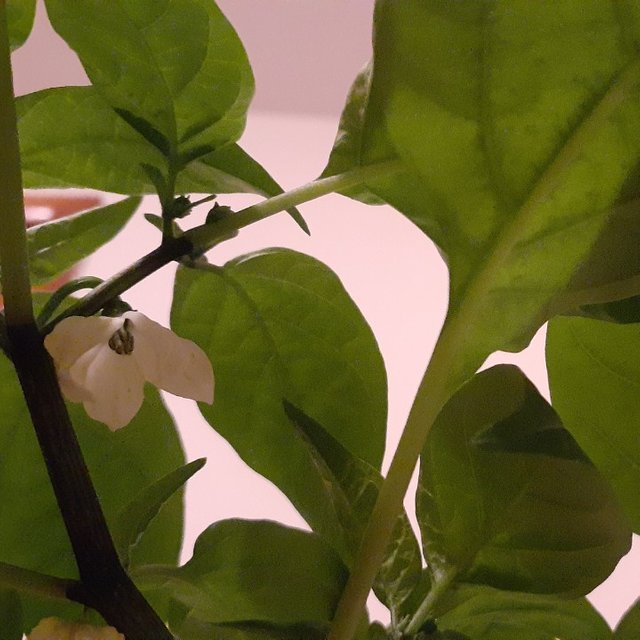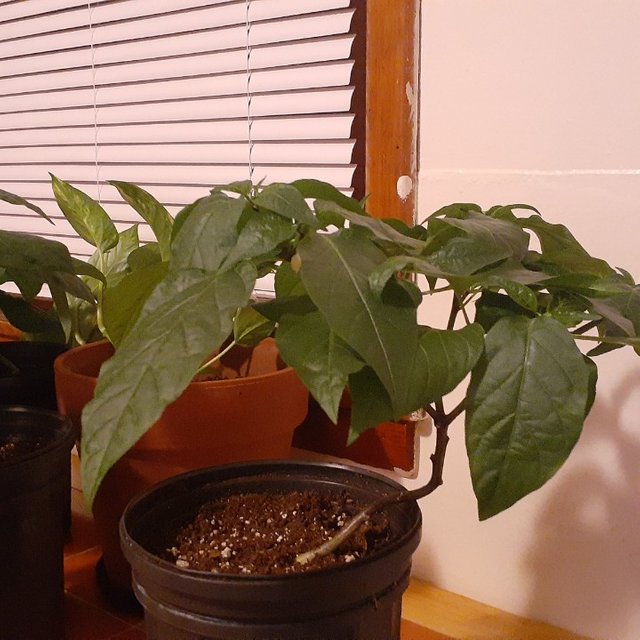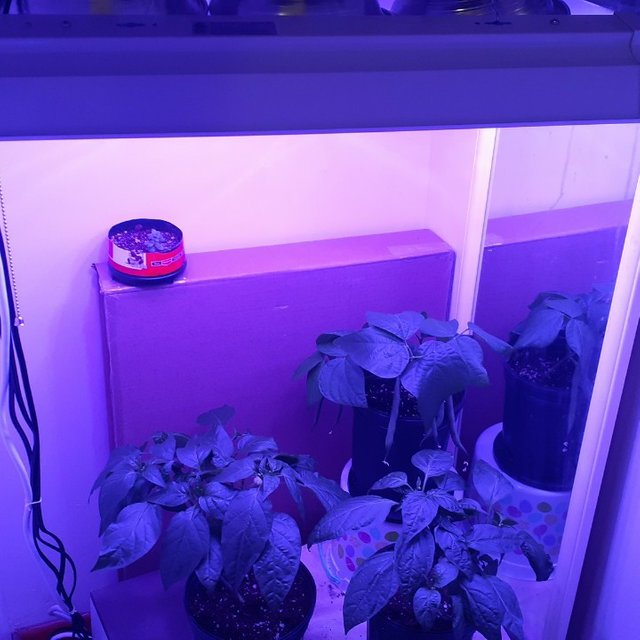 Greetings Steemians,
These photos were taken two days ago.
All of the plants are doing very good.
The Hungarian Wax pepper plants were destroyed by an outside critter. likely culprit , a squirrel.
The beans have not been harvested yet and are actually quite big at this point. I might pick them tomorrow and take some shots. I'm pretty surprised at how well the bean plant has done in this environment.
You might peep a cat somewhere in these photos. He's always close by.
Thank you for stopping by, much love!
[WhereIn Android] (http://www.wherein.io)