Sergio Ramos can break European record tonight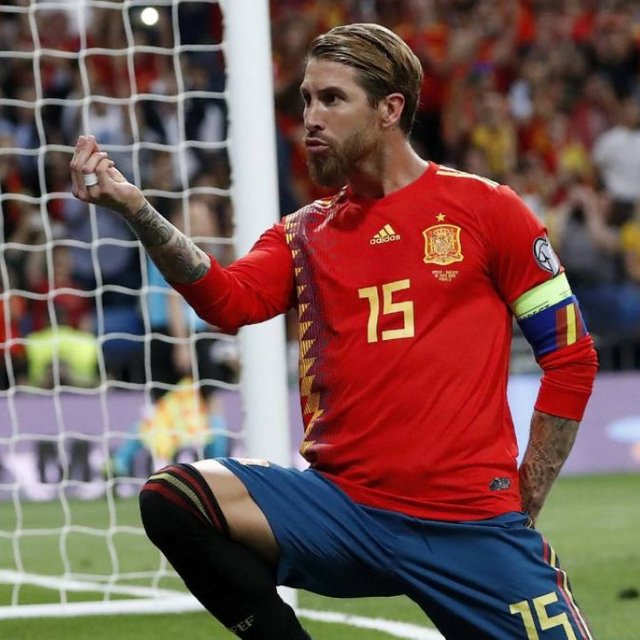 When Sergio Ramos made his debut for the Spanish national team on March 26, 2005 in a 3-0 victory over China, it was probably the few who expected that he would stand 15 years later with a national team of 175 matches. But that is exactly what the 34-year-old Spaniard has reached out to.
If Spain's national coach Luis Enrique chooses to play Sergio Ramos in tonight's friendly against the Netherlands, the defender will break Gianluigi Buffon's European record for most international caps played. The Italian goalkeeper reached 176 games for "Gli Azzurri". However, it is worth noting that Buffon spent 21 years achieving that number - that is, six years more than Ramos.
In addition to the Netherlands, Spain will also face Switzerland and Germany during the current international break. If Ramos also manages to play these matches, he will expand the European record with 178 international matches. With that, he will be just six matches from the world record held by the Egyptian Ahmed Hassan. However, Hassan, like the remaining players above Ramos on the list, has suspended his national team career. This suggests that the long-standing Madrilenian captain will also reach the world record soon.
Whether Sergio Ramos takes the European record tonight, we will get an answer when Johan Cruijff Arena in Amsterdam lays the groundwork for the meeting between the Netherlands and Spain at 20:45.
[WhereIn Android] (http://www.wherein.io)