Serge Gnabry considering Arsenal move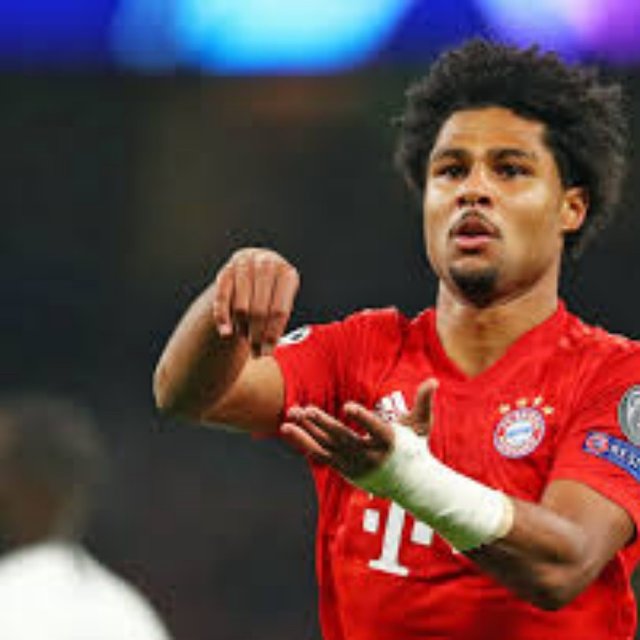 Bayern Munich has been almost invincible last year, with Serge Gnabry being one of the prominent player for the German club. The German has scored lots of goals in the Bayern shirt, but that has not always been the case. Gnabry had a hard time in his time at Arsenal, where he was subsequently sent on in his career as he was not good enough at the London club.
However, the lack of breakthrough at Arsenal may still come in the future for Gnabry, who opens up for a possible return to the Premier League. Gnabry tells the media CBS Sports that - Arsenal is the favorite if he should one day return.
Gnabry was in London several times last season to face Chelsea and Tottenham, where he scored an impressive six goals against the two clubs, but especially against Tottenham he was extra motivated and scored four goals, and this is due, according to him, to his Arsenal past.
"Of course, because of my Arsenal past against Spurs, i had a little more motivation," Serge Gnabry told CBS Sports.
Should Serge Gnabry one day choose to return to English football, he will surely be able to choose between all the top clubs. In his time at Bayern Munich, he has scored 40 goals in 97 matches and won eight trophies, and that should be able to attract the biggest clubs.
Gnabry has a contract with the German big club until 2023.
[WhereIn Android] (http://www.wherein.io)