In the lat...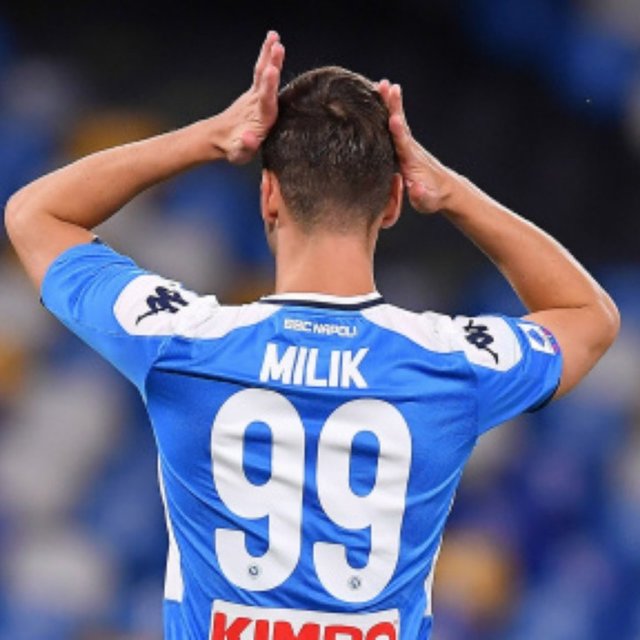 In the latest transfer window, Napoli tried to oust Arkadiusz Milik after great trouble between the Polish striker and Napoli's management. Although both Roma and Juventus were interested in Milik, it ended up that the striker had to stay in Naples, where he is not registered in the Serie A squad, and therefore does not see the shadow of playing time.
Now another Serie A club is interested in Milik in the form of Inter,that according to Tuttomercatoweb. 26-year-old Milik reportedly costs less as Napoli just want some money for the striker, whose contract expires next summer.
In 122 first-team matches for Napoli, the Polish striker has scored 48 times. In both the 2018/2019 and 2019/2020 seasons, Milik Napoli was the top scorer in Serie A.
[WhereIn Android] (http://www.wherein.io)