Last year ...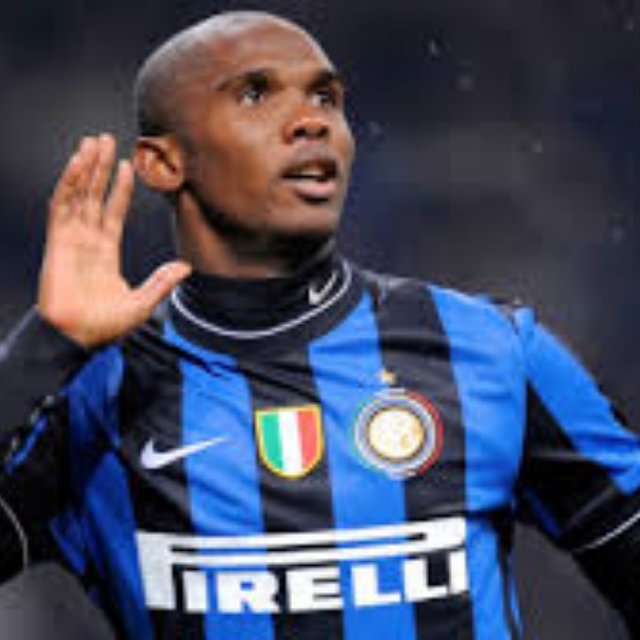 Last year in September, Cameroonian Samuel Eto'o stopped his career when he played his last match for Qatar SC, but it could well end up with a comeback for Eto'o. Racing Murcia from the third best Spanish series with Emirates investors is in the process of signing a contract with the striker, according to Radio Marca.
At this point I would say it is 50/50. Next week we will know if we can pick up Eto'o and if not then we have a plan b, that according to the club's president, Morris Pagniello to Radio Marca.
The club, which last season moved up in the third best row, has previously made an interesting deal when they bought Mathias Pogba, who is the brother of Paul Pogba.
Now the club will step up and try to sign a contract with Samuel Eto'o, who earlier in his career has played for Barcelona, ​​Inter, Chelsea and Everton after he started his career at Real Madrid.
The striker has scored over 250 goals in his active football career.
[WhereIn Android] (http://www.wherein.io)