The majori...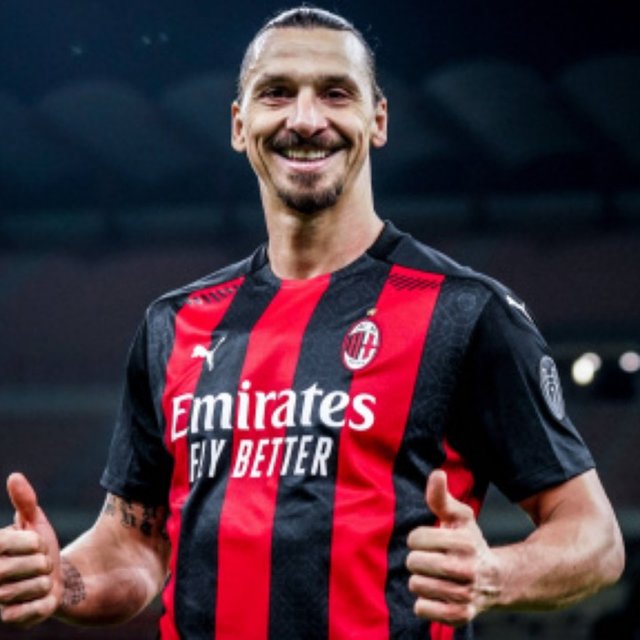 The majority have probably noticed that the new Playstation 5 from Sony has been officially launched on the global market - at least it has not been overlooked by iconic Zlatan Ibrahimovich.
On the official launch date, the Swedish striker has managed to snatch a larger amount of the new Playstation 5 and then give them all to the 39-year-old's teammates at AC Milan.
An incredibly nice gesture by the experienced goal fox, who has also received a big thank you along the way from several teammates such as Samu Castillejo and Mateo Mussacchio - the former wrote on his Instagram: "Thank you, Zlatan" for a picture of a Playstation placed above on the player's Lamborghini.
Ibrahimovich and the rest of the Milan squad are in excellent form in Serie A, where after seven matches they are placed in first place with two points down to the surprise of Sassuolo in second place. The Swede is further in first place among the top scorers, as he has netted eight times so far.
[WhereIn Android] (http://www.wherein.io)