Inhuman Zlatan touches Serie A record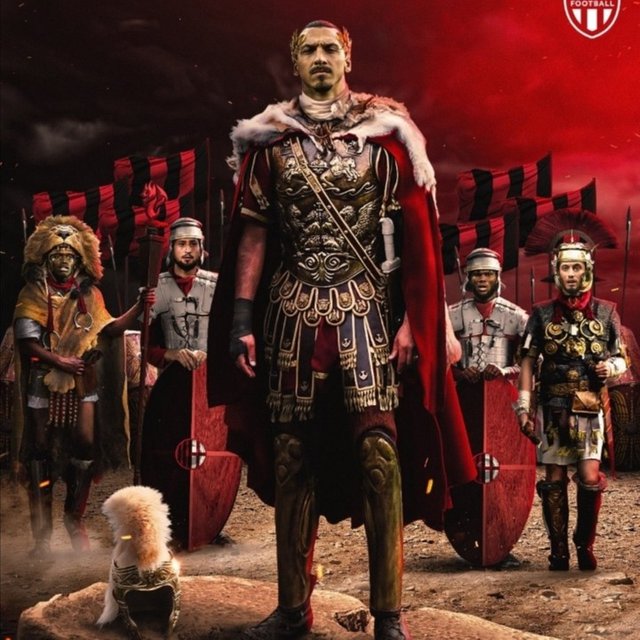 Only three players had managed to score in all his first six games of the season in Serie A. That number is now up to four, after Swedish Zlatan Ibrahimovic again yesterday scored in Serie A, which means that the Swede has also scored in all his first six games this season.
Gabriel Batistuta did it for Fiorentina in the 1994/95 season, Christian Vieri did it for Inter in the 2002/03 season, and Polish Krzysztof Piatek was before Zlatan the latest to achieve it when he scored in his first six games of 2018 / 19 season for Genoa.
In addition to being able to break a record, he also beat one yesterday, as he is now the oldest player to score 10 goals after the first eight games in a Serie A season. Here it has to do with the fact that the 39-year-old Swede has only had to spend six matches to reach the 10 league goals.
[WhereIn Android] (http://www.wherein.io)