Zidane comments on Eriksen rumors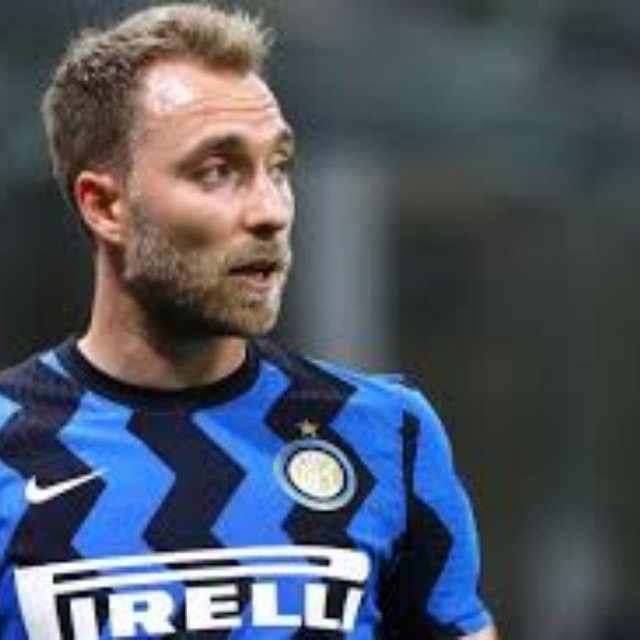 Christian Eriksen's situation at Inter is, to say the least, uncertain. The Danish does not seem to be part of coach Antonio Conte's plans, and Eriksen has, according to Conte, had enough chances to prove his worth in the club. The rumors have thus lately been that the Danish player will go out and find a new club for the New Year, only a year after he arrived.
Most recently, it has been heard from the Spanish media AS that Real Madrid should be interested in making a barter deal with Eriksen and their own player Isco, who, like the Danish, has a very long way to go to start in Real Madrid.
Real Madrid coach Zinedine Zidane was asked at a press conference ahead of Wednesday's clash against Inter about the rumors of a swap deal. Here, the French coach denied the rumors.
Isco is with us, he is our player and we are happy to have him in the squad. I do not want to deal with a barter with Eriksen, Zidane said at the press conference.
Inter and Real Madrid meet on Wednesday night in the Champions League, where both teams desperately need a victory, to keep the dream of advancing from the group stage alive.
[WhereIn Android] (http://www.wherein.io)