Eriksen only want premier league return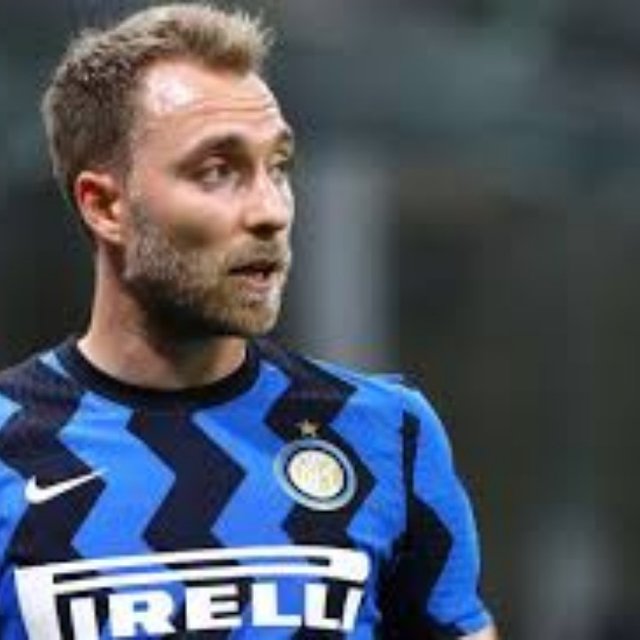 Cristian Eriksen has reportedly started preparing for his departure from Inter. According to Corriere dello Sport, the Danish player respects Antonio Conte's dispositions, while he does not intend to waste a year at the Milan club.
Next year's European Championship finals will probably be decisive for Cristian Eriksen's interest in seeking new pastures. Brand new pastures will probably not be mentioned, however, as the Italian newspaper believes to know that Eriksen will return to the Premier League.
According to Corriere dello Sport, Manchester United are very interested in the Danish midfielder, while Arsenal should also have a good eye for 28-year-old Christian Eriksen. In addition, German Borussia Dortmund also haunts the scenery.
[WhereIn Android] (http://www.wherein.io)