Sancho is having a hard time after missing the dream change to Man U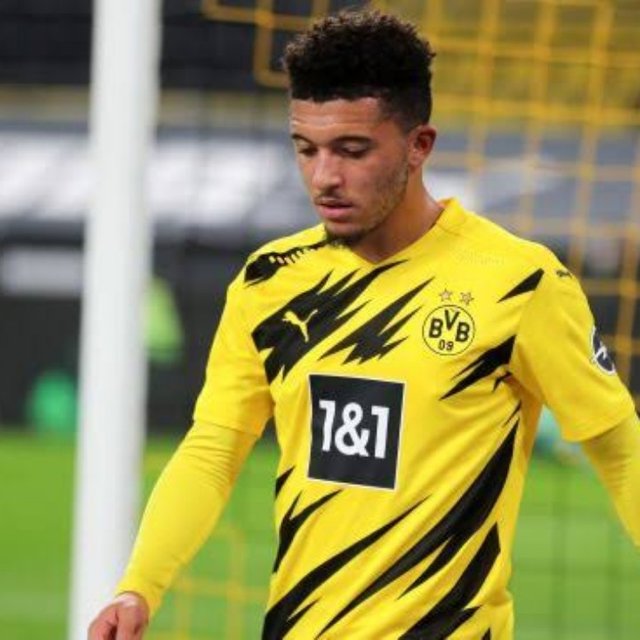 Throughout the summer, and autumn transfer window, there was a veritable storm of rumors that sent Jadon Sancho to Manchester United. However, the 'red devils' never managed to wring the English offensive player free of Dortmund, despite the fact that the Englishman was supposed to be very interested in the change. Now the player himself states that it has been difficult in the German club after the deal went in the sink.
"I'm just happy to be playing," Jadon Sancho told DAZN after the Champions League match against Club Brugge.
I have coaches and teammates who believe in me. It's been a tough situation for me lately, but it's just about how I come back and do performances like this one (against Club Brugge)
In Dortmund's Champions League 3-0 win over Club Brugge on Tuesday, Sancho scored just one, while also assisting Haaland once. In the Bundesliga, however, the goals have been long overdue for the English super talent, and he still needs to get a hole in the goal boil. This is a clear contrast to his last season, where he netted 17 times in 32 Bundesliga matches.
[WhereIn Android] (http://www.wherein.io)