Even thoug..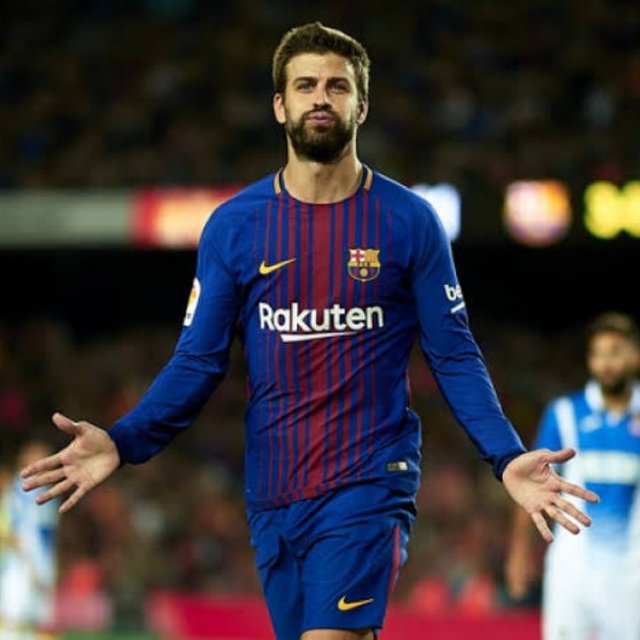 Even though Gerrard Pique has not yet decided when his career will end, he has already thought about his plans for the future.
The 33-year-old Barcelona star dreams of becoming president of the club, even though he is well aware that it will not be right away.
He tells this in the radio program Zumbados according to the media SPORT.
"You never know. I'm a big Barcelona fan and if I can help the club as best I can, I'll be happy. I have to be well prepared if I am to take such a position, says Pique in the program according to SPORT.
However, Gerard Pique only intends to help Barcelona in a position as president if the club itself wants it.
"If one day I experience that I can really help the club, then I will do the same. If not, then I leave. It's a dream that I've always had, but I do not know if it's going to happen, says the Barcelona star.
Gerard Pique has played in Barcelona since 2008, when he joined the club from Manchester United. Since then, he has featured in a total of 553 matches for the club, which is why we have to consider him a bit of a legend in the Spanish big club
[WhereIn Android] (http://www.wherein.io)