Christian...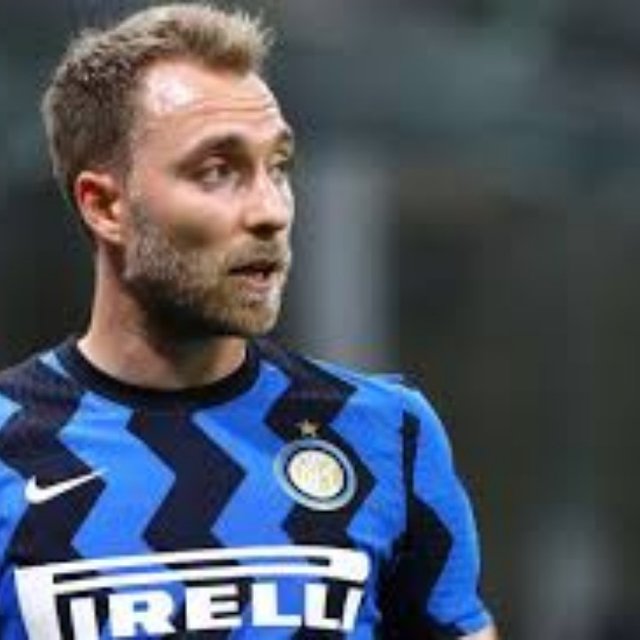 Christian Eriksen has not exactly rolled over in playing time at Inter, and rumors of a change have long flourished in various media. Today it has emerged that the Danish playmaker has allegedly made the decision to leave Inter already in January. This according to several Italian newspapers.
It now appears that the decision has been made. The Danish has understood that he will never be part of Antonio Conte's Plans and will ask for a sale in January.
Eriksen is only waiting for a reopening of the market to leave Inter.
In yesterday's match against Sassuolo, Eriksen got the last five minutes on the field, when Inter led 3-0, and the match was actually decided. This is how the picture has generally looked in Fynbo's time in the Milan club, and according to Calciomercato, Eriksen has used up his patience.
[WhereIn Android] (http://www.wherein.io)