5 Reasons You Need to Upgrade to a Dedicated Server
Dedicated servers are one of the most powerful server plans available, so how do you know when you need to upgrade?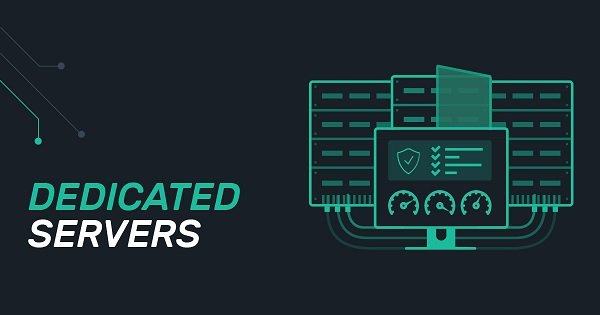 Here are 5 reasons you need a dedicated server:
Your website is growing, and you need to handle an increase in traffic.
You have an increasing number of people in your business that must access the same data and need email management.
You are concerned about security for your website.
You would like your page loading times to be optimal.
You would like complete control over your hosting environment.
Taking the plunge and renting a dedicated server can seem like a major budget expense and make sure you checkout the Cheap dedicated server from Dacentec
Dedicated servers Promotion Code
15% Off with code
SEPTINSIDERS
to order Dedicated Servers from
Dacentec
20% Off with code
E3Flashsale
to order Dedicated Servers from
Dacentec
Reposted to VPS Database
---
Follow me for topics of Algorithms, Blockchain and Cloud.
I am @justyy - a Steem Witness
https://steemyy.com
Steem On!~
Every little helps! I hope this helps!
---
If you like my work, please consider voting for me or Buy Me a Coffee, thanks!
https://steemit.com/~witnesses type in justyy and click VOTE





Alternatively, you could proxy to me if you are too lazy to vote!
Also: you can vote me at the tool I made: https://steemyy.com/witness-voting/?witness=justyy