Try Coding Exercises on CoderByte for Free
Recently I discovered that there are some free coding exercises on CoderByte:
https://coderbyte.com/challenges
It is free to register and with free accounts, there are some good coding questions: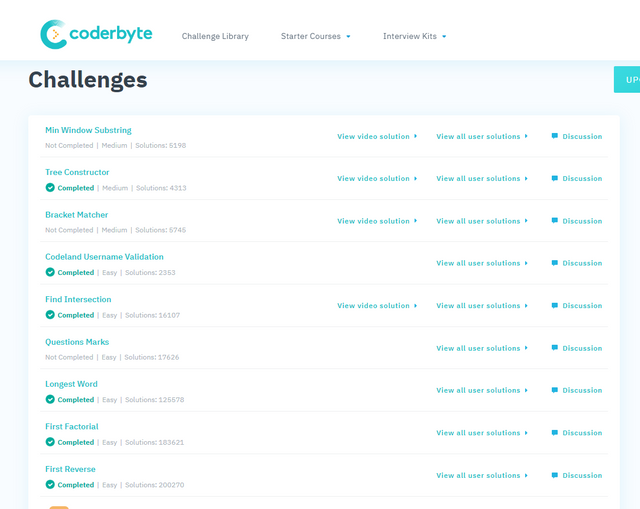 For example: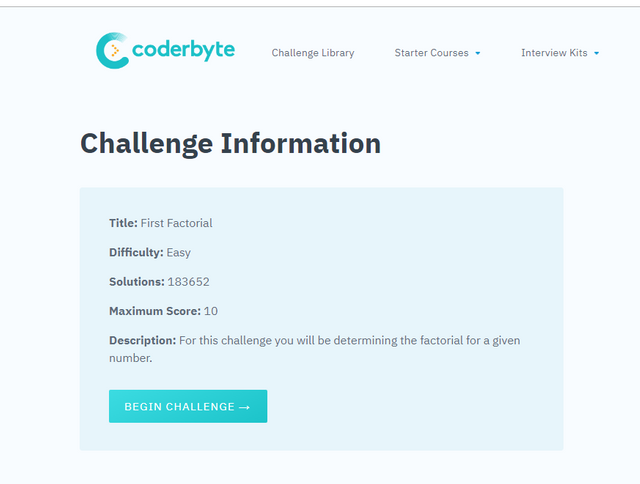 Easy code: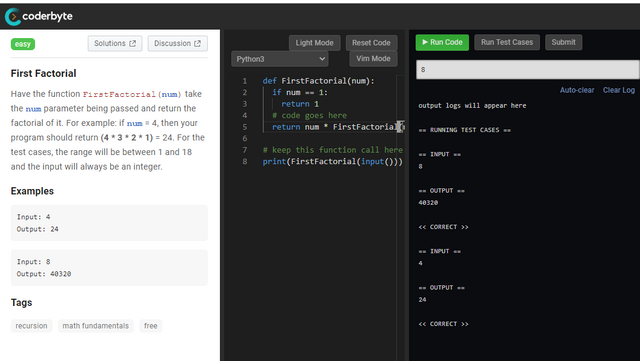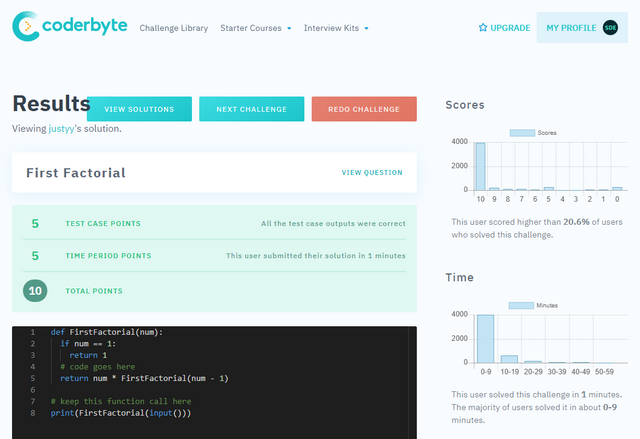 Compared to Leetcode, it doesn't have that many questions - and also the UI is less userfriendly than LeetCode
On a bright side, it does have some strange programming languages such as Elilir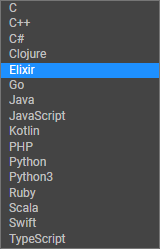 My leetcode profiles:
https://leetcode.com/justyy
https://leetcode-cn.com/justyyuk
---
Follow me for topics of Algorithms, Blockchain and Cloud.
I am @justyy - a Steem Witness
https://steemyy.com
Steem On!~
Every little helps! I hope this helps!
---
If you like my work, please consider voting for me or Buy Me a Coffee, thanks!
https://steemit.com/~witnesses type in justyy and click VOTE





Alternatively, you could proxy to me if you are too lazy to vote!
Also: you can vote me at the tool I made: https://steemyy.com/witness-voting/?witness=justyy