Day 23 classic vs minimalist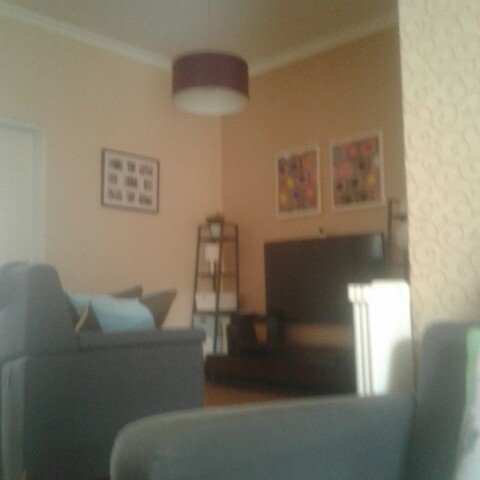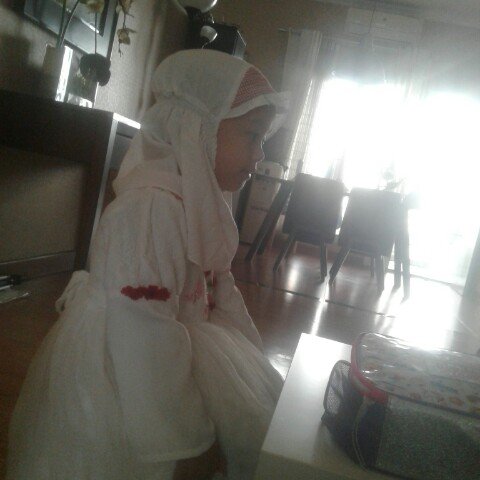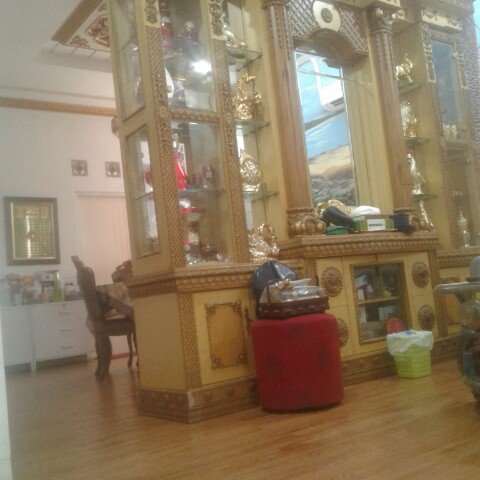 Day 23 minimalist and classic
I went to my kids house. Today I visited two nice girls. They are smart and cheerful. First time I opened the door I was amazed with the house interior. One student house was modern minimalist and the other was classic. I think their parents came from different era. One was still young father and mom and the other was older.
[WhereIn Android] (http://www.wherein.io)