Day 25 Evening with my kids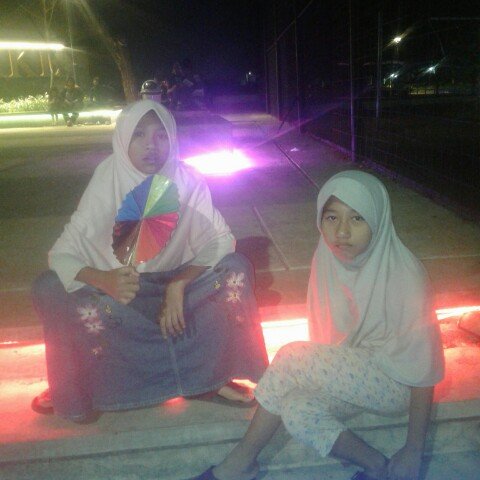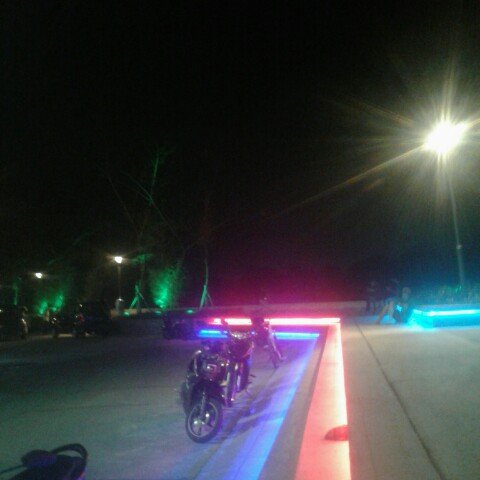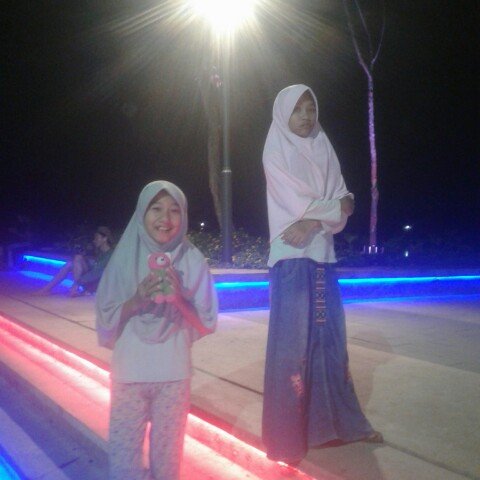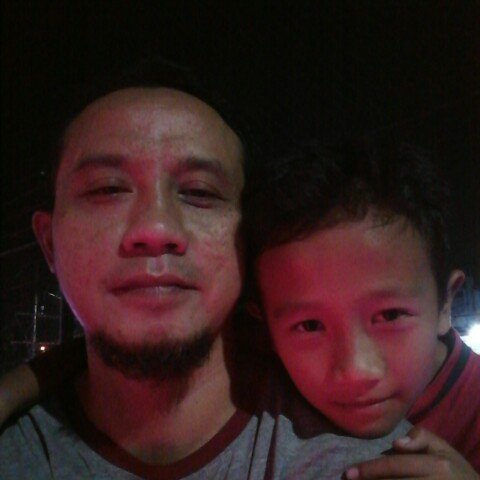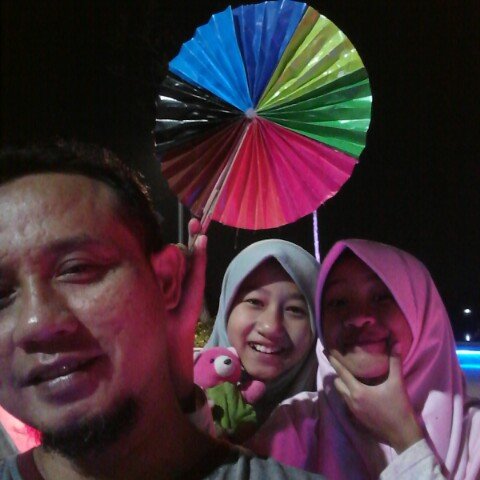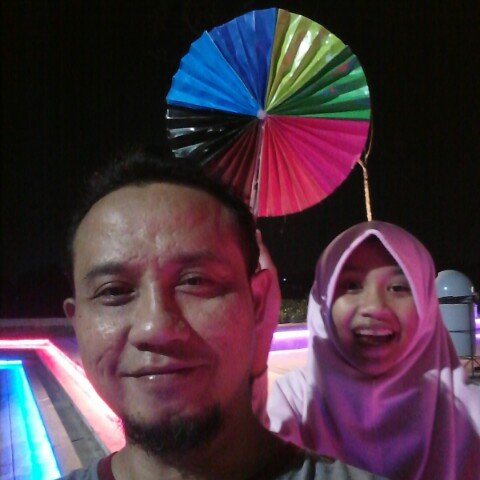 Day 25 Evening with my kids
I spent evening with kids at grand lake residence. My kids enjoyed the lighting. They played around and had fun. Grand lake bay was an artificial lake for drainage of a housing. The bay is designed as playground, sport field so that many people can enjoy the area. I kept warning to my kids to stay far from crowd.
My kids got bored studying at home. It has been more than four months. I took them out to make relaxing. They felt very fun this evening.
[WhereIn Android] (http://www.wherein.io)