Day 25 11/...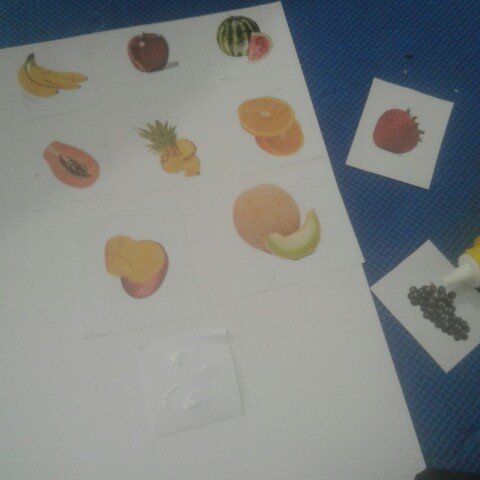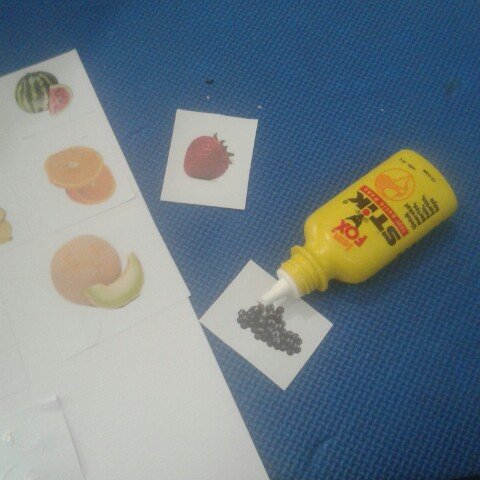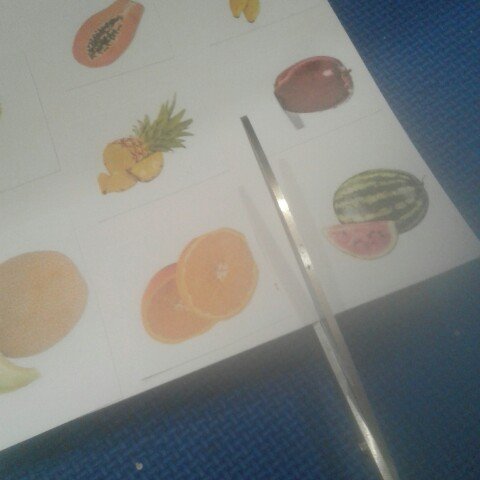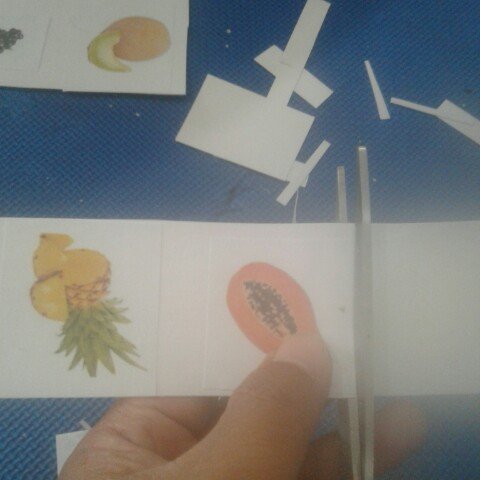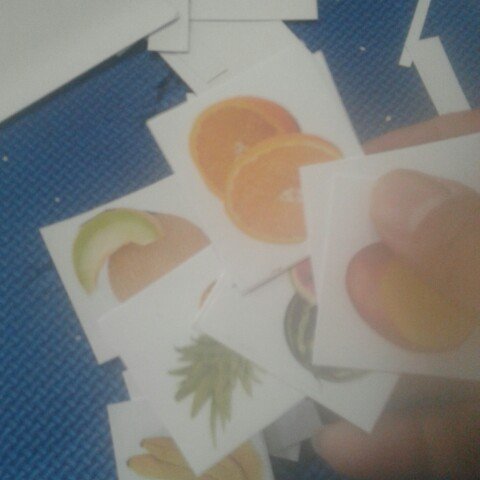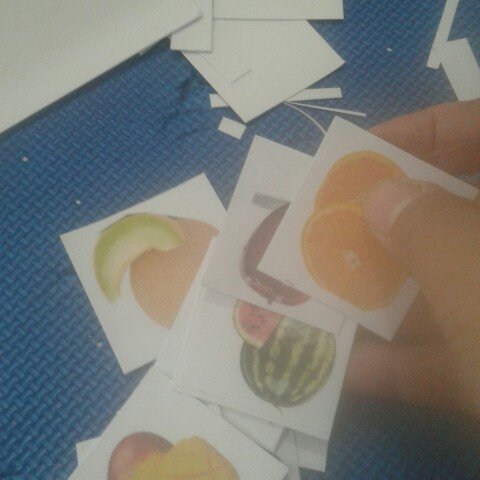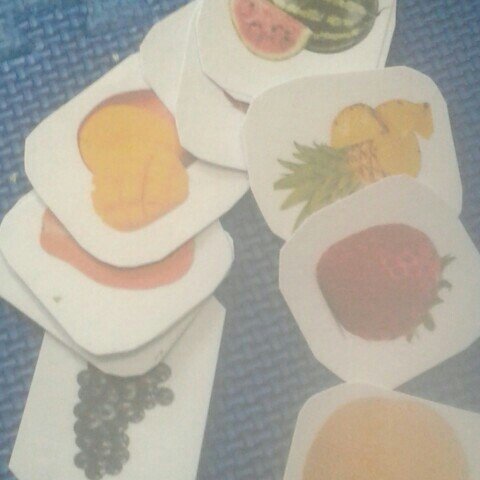 Day 25 11/08/20
Making teaching aid
In the morning I came early at 7.10. Then we had briefing. After that I made a teaching aid. Today the topic is fruit so I made fruit cards from paper.
Why need teaching aid? Little kids like playing. I will use the fruit cards to play and learn.
How I play?
I use the card to play tapping. A kid hold a card and I do to. Then I tap each other of the card. Card that fall openes win. While playing I aske children to say the card based on the picture in english word.
I have practiced with alphabet card . The methode works well in children. When I askes a name of alphabet , chlildren tend to be reluctant to do that but by playing they say the alphabet voluntarily. Now I will use fruit cards hope this will work to in fruit topic.
[WhereIn Android] (http://www.wherein.io)