Get your dream my kids!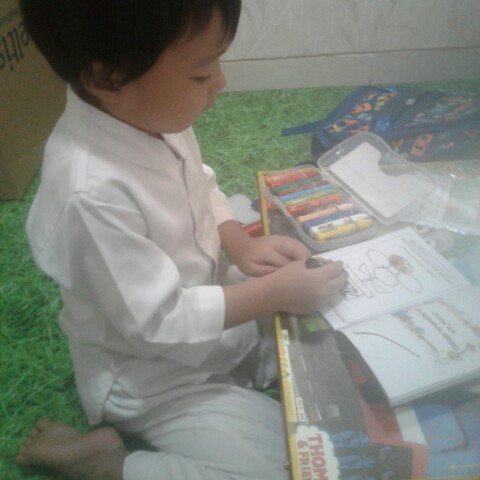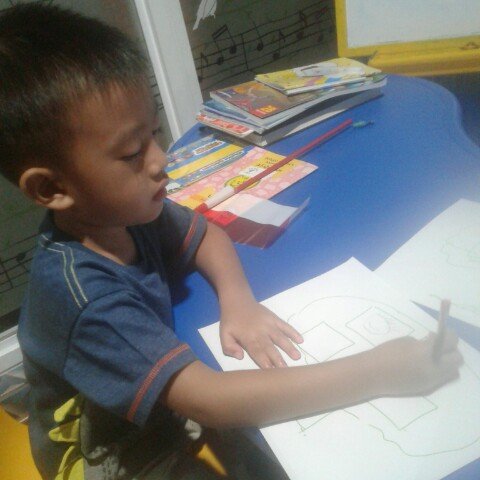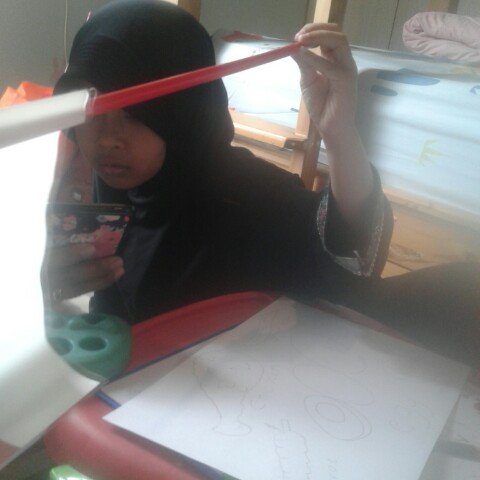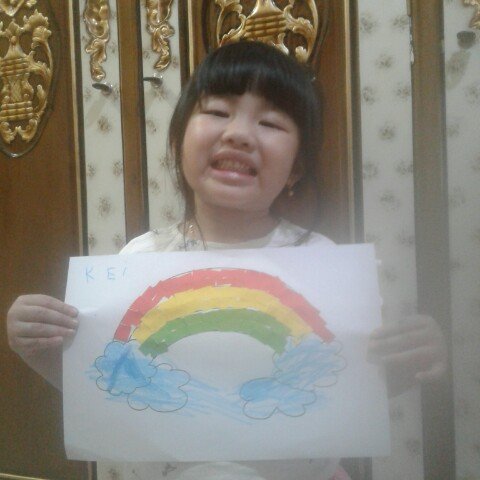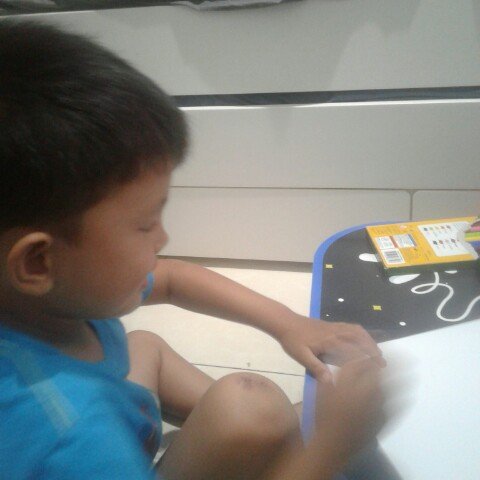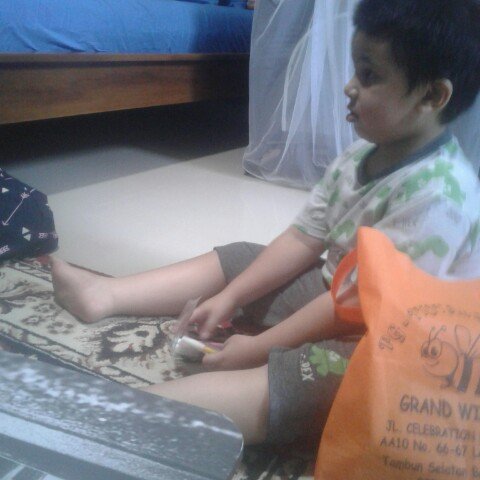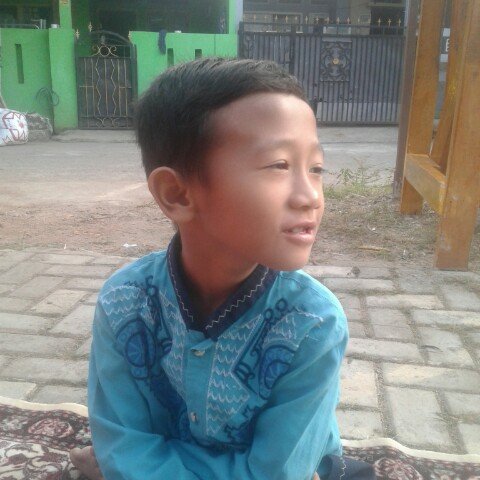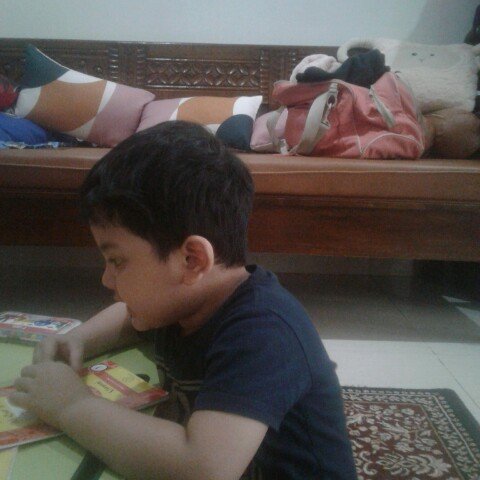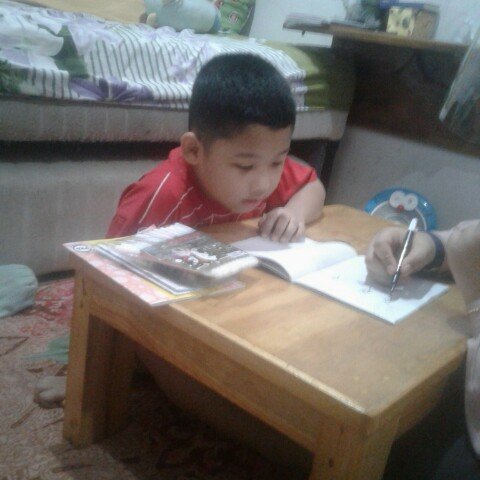 Day 26 13/08/20
Get your dream my kids!
As a teacher I I feel very motivated to take those kids get better future. They deserve better opportunities than us who live in 1980 kids generation. When I was a kid I did not live such a comfortable like today.Now all the kids have all the facilities. They should get better living in the future if..... I say if because there are many parents who are succesful tend to ignore personal touch to their kids. A dad goes to work early in the morning and goes home late at night. A mom does to and the kids live with their helpers. That is very bad.
As a teacher I feel sorry to see the condition. few of my kida are addictes to Tv and phone. I don't know why their parents leave the kids over dose with the gadgets.
This is my responsibility to educate , motivate, teach and train all the kids. All teachers in my school are trained to have love and affection in teaching. We are very closed emotionally with kids. Some of them refuse us when we ask for permission to leave them. The kids feel like having second dad and mom when we visit. I know all kids have right to have better future. No reasons for parents, and teachers to leave them a uneducated state and unloved soul. My kids I love you all
[WhereIn Android] (http://www.wherein.io)