Day 29 Togetherness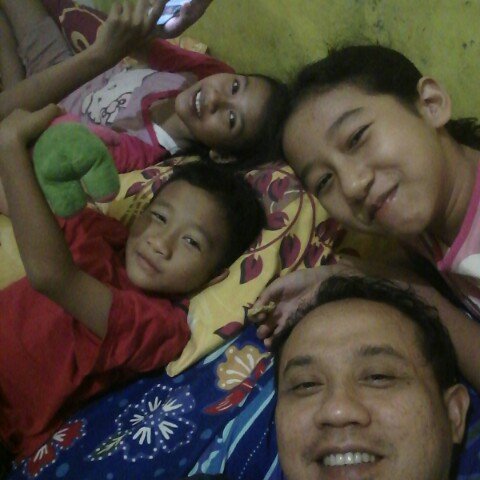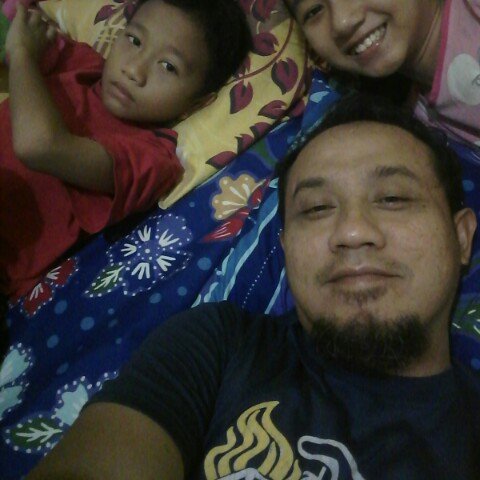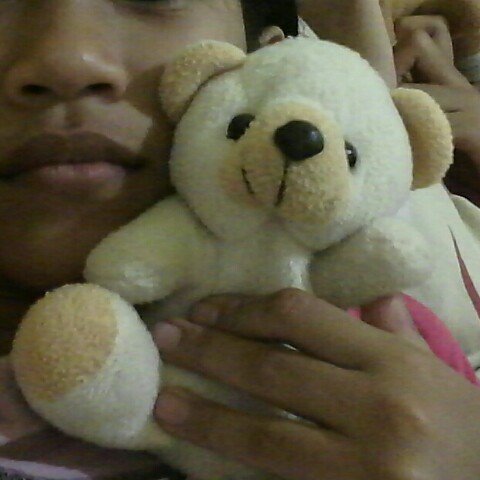 Day 29 13/10/29
With my kids
I spent my wholeday with my kids. My boy is still recovering process from bone dislocation.
Spending time with my kids is amazing thing. We talk and laugh. Sometimes, we fight for something unimportant.
Giving motivation to my boy to get better. He sometimes looks sad when he feels pain in his elbow. By accompaying him together, he feels better and entertained.
Family is everyting. My wife is preparing some food. We eat together. I know the menu is not special but togetherness make more delicious.
[WhereIn Android] (http://www.wherein.io)