Day 31 25/...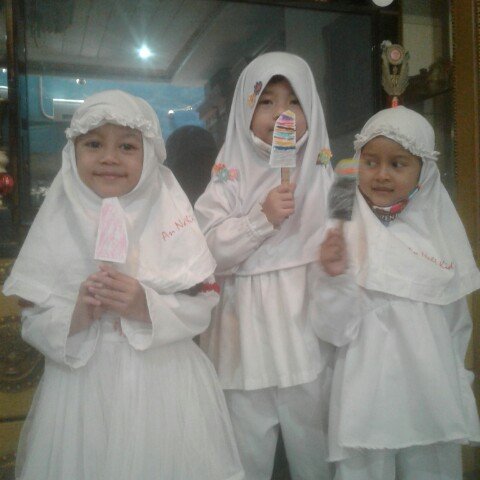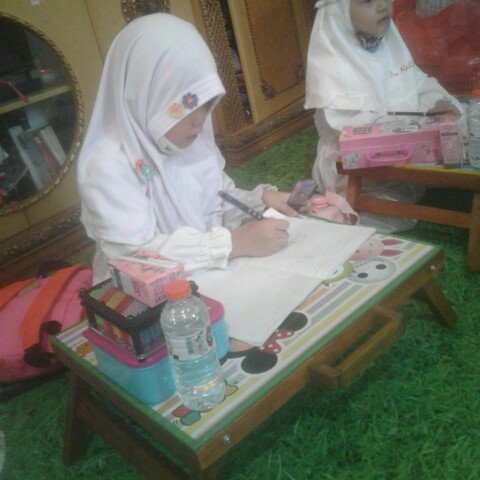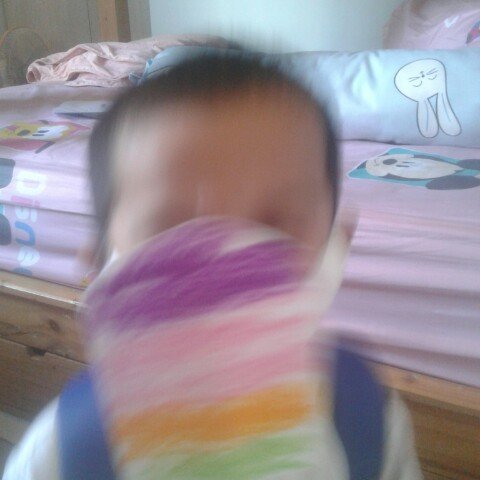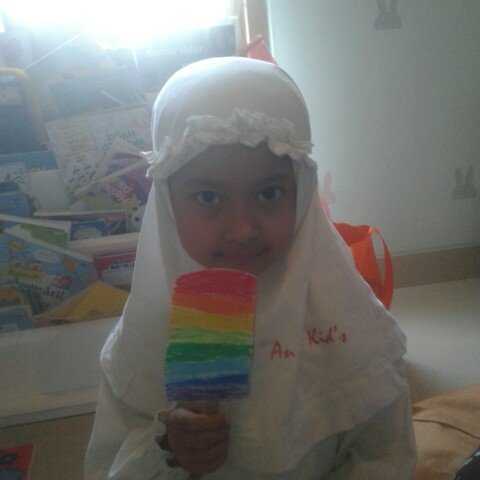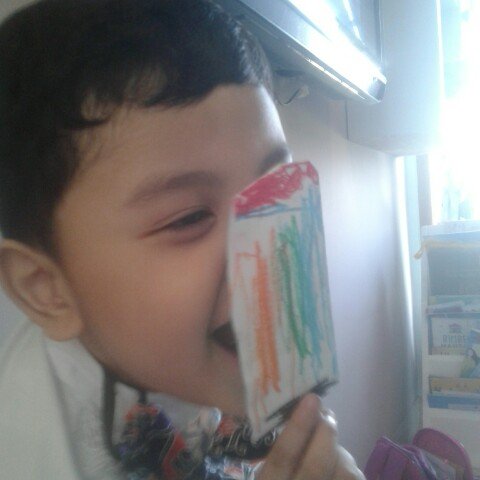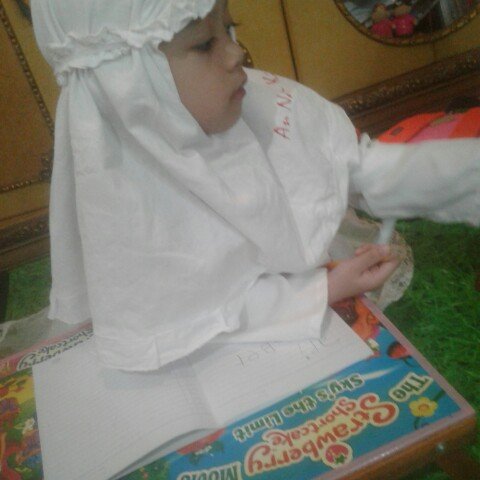 Day 31 25/09/20
Making paper ice cream
Teaching kids should have much ideas so kids will not get bored to do the activities.
Today We made paper ice cream. We cut a piece of paper and a thick paper as the stick. Color the paper as children like. Some of them like strawberry, grapes , mango and other fruits.
Apply with glue and put the stick inside.
Kids enjoy a lot to do the activity. They also learn the name of equipments like scissors, paper, stick, glue and crayon
Do you want to try at home?
[WhereIn Android] (http://www.wherein.io)