Day 32 28/...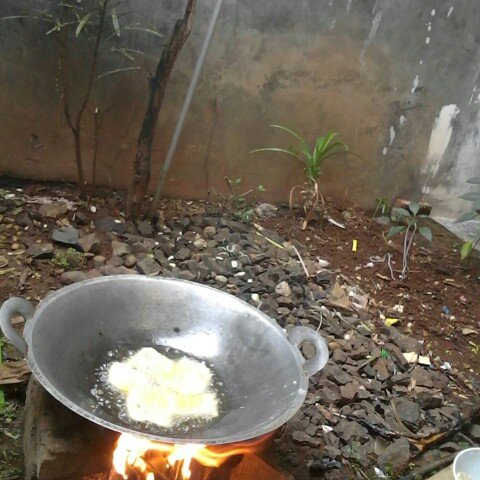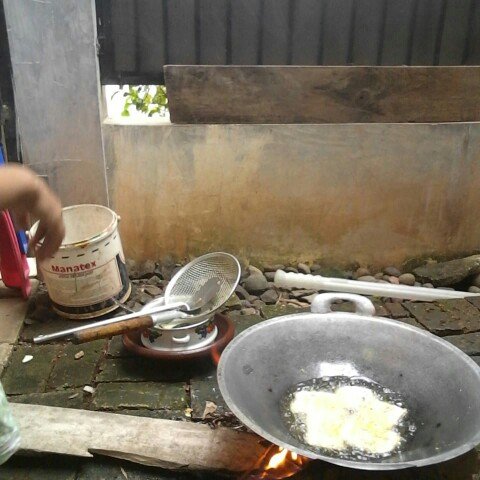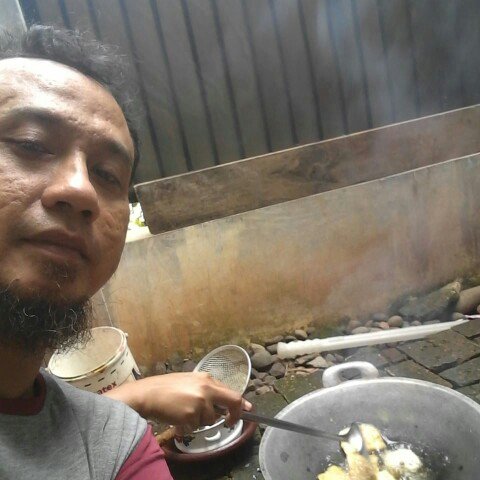 Day 32 28/9/20
Cook with firewood
In the morning my wife wants to cook. unfortunately, we run out of the gas fire. Finally, I decided to take some dried wood. Prepare fire and ready to cook.
Cooking with firewood is an amazing experience for my kids. I grew up in a small village. My mom always cooked with firewood so it is common for me to cook with firewood.
My kids enjoy the cooking time with wood. They asked for more to cook with firewood. They like to play with cooking tools in traditional way. Though, it was dirty with the ash, my kids enjoyed the new game.
For some kids who live in cities, they have never had experience cooking with firewood. I think trying to introduce them to the nature and old cooking methode is important to our kids. Their imagination will develop. Cooking with firewood also teaches them how to survive when there is no gas, and electricity. The activities should be accompanied by adults because they play with fire. It is dangerous to leave kids play with fire. To make situation more natural , cooking in camping with wood is also fun thing that your children should try.
[WhereIn Android] (http://www.wherein.io)