Day 33 1/1...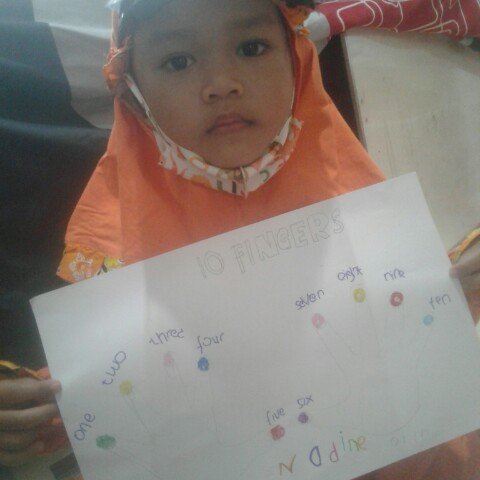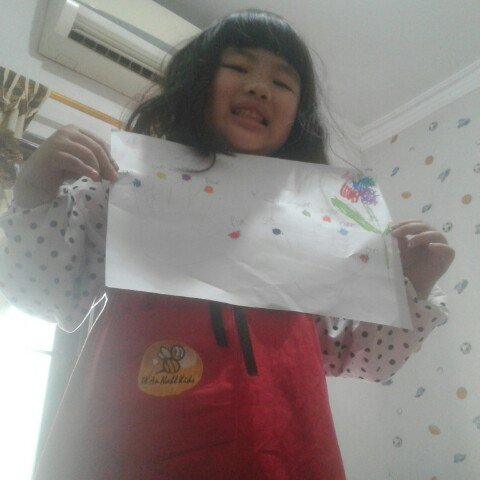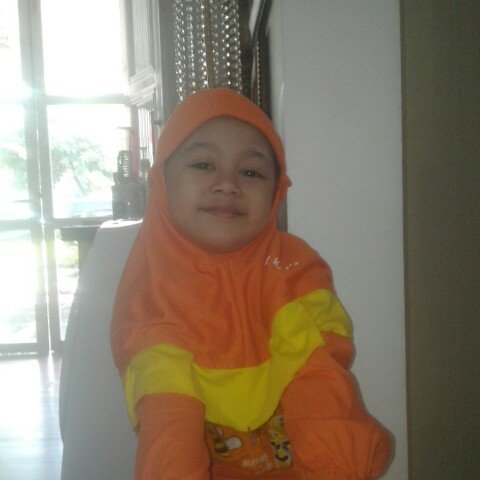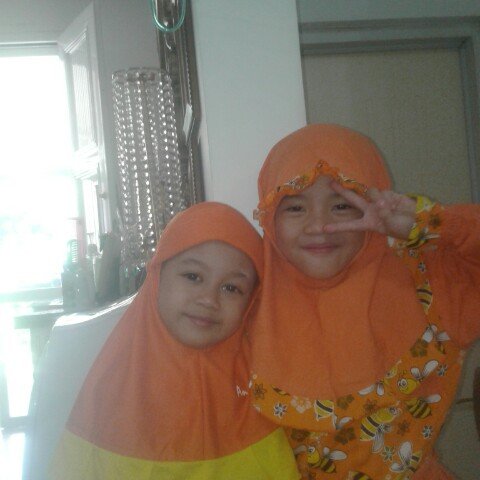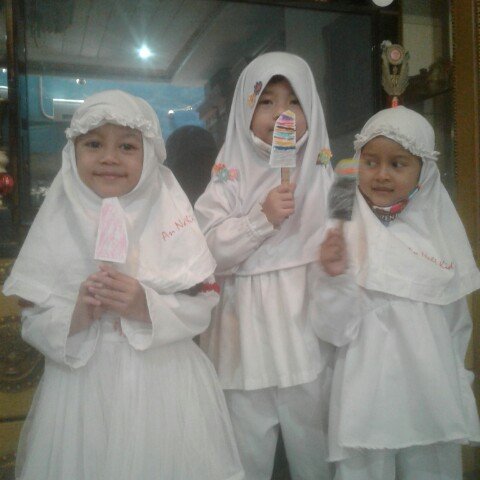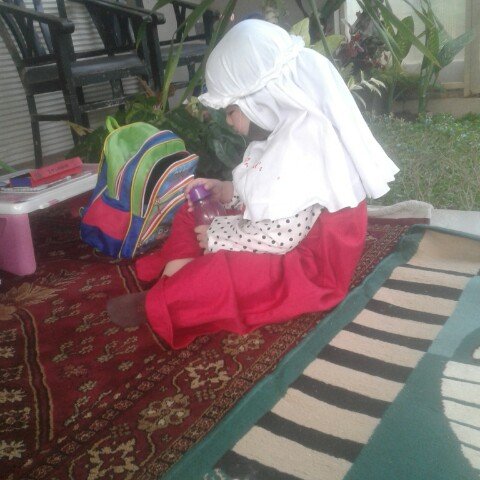 Day 33 1/10/20
With my great kids
As a teacher, I feel so happy to see my kids are in progress. I don't expect money for return but when I see my kids are going better in their study I feel very successful. The challenge of a teacher is how to deliver lesson succesfully and the students enjoy while learning. Students do not feel burdened in doing their work.
Personal approach is very important when we deal with little kids. They are egoistic, I should lower my face when I talk to them. I should have much emphaty to feel what they feel. It means , I should dive into their world and ask them to learn something new. That methode work well for me today.
However, children are dinamic, they change their mood quickly. I should do different things and activities when I meet him. Preparation is very important when I will meet my students in class. Ok hope you enjoy my stories.
[WhereIn Android] (http://www.wherein.io)