English for kids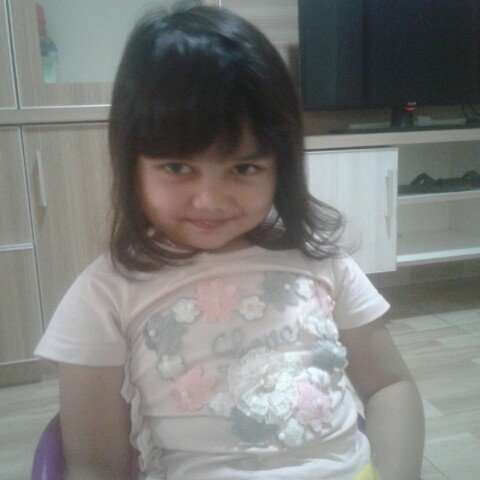 English for kids
Teaching english for kids is not an easy thing. However, the kids are amazing. They are fast learners. To encourage them to study needs strategy, best methode and patience in delivering lessons.
Most kids are learners but they have different style of learning. Teachers take importants roles not only as instructors but also as partners.
This is one of my students. She has good motivation to study. She is also active in class activities.
[WhereIn Android] (http://www.wherein.io)