Friday Pra...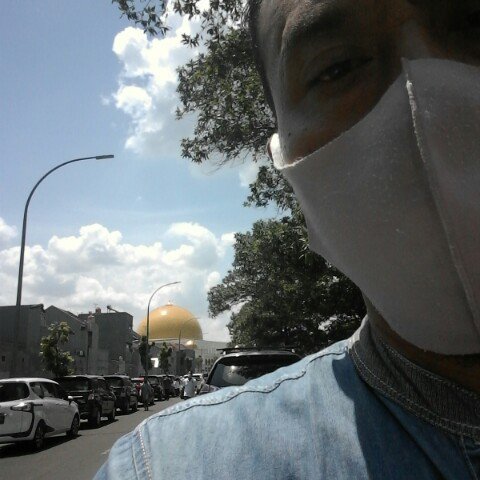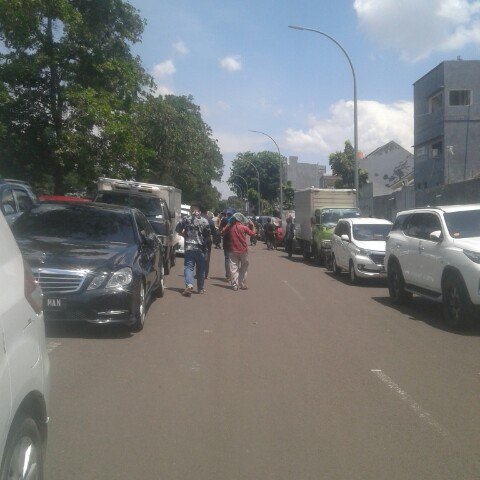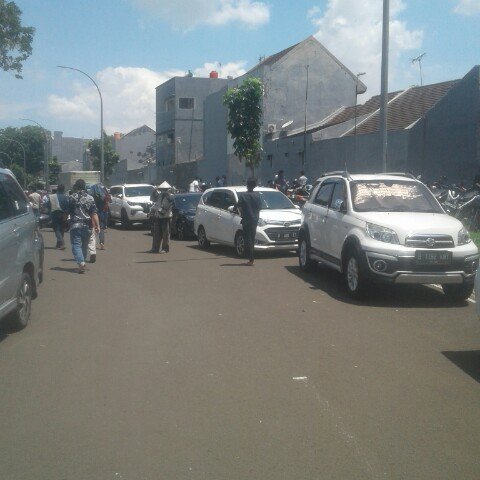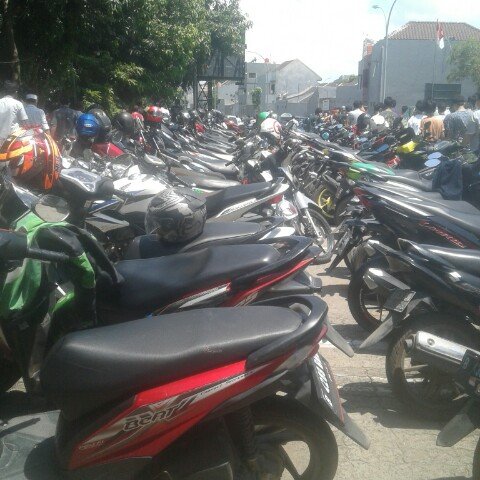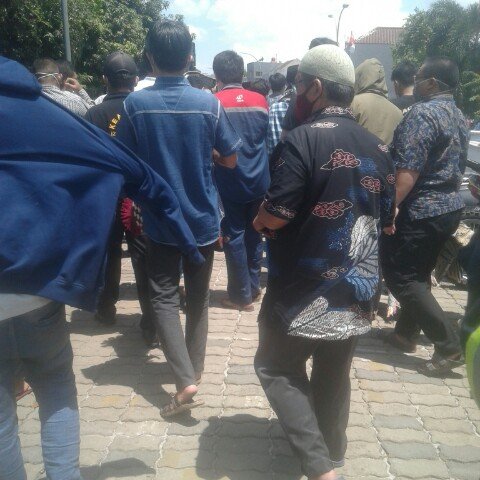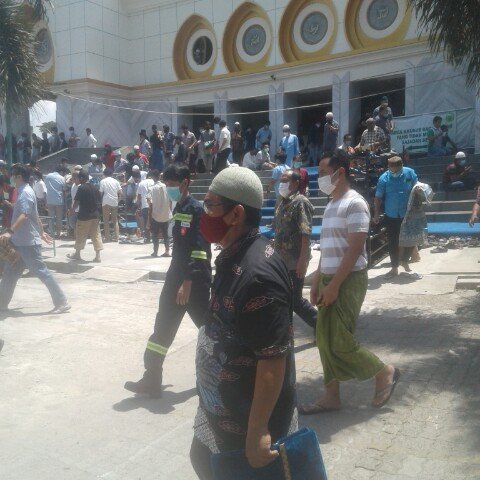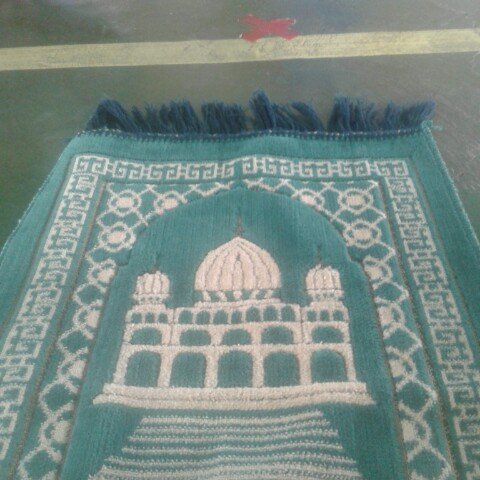 Friday Prayer
As a moslem, friday prayer is a compulsory for every man. Though in covid crisis moslems in our country hold friday prayers. Thousand people come to mosque. Covid in our country is not frightening the people. Many cases are suffered but most of them have no health problem and back to their activities.
In our region or area a big mosque can cover thousand people. The parking is full and overloaded. Cars park on the street.
Islam is peace
No terorism here. Indonesian moslems are moderat. They condemn terorism but they will attack anyone or parties who attack or insult Prophet, Moslem leaders or ulema. Our character is communal moslem. We will fight together everyone who downgrade our religion.
The biggest history of fight of Indonesian moslems was 10 November 10 November 1945. Indonesian was colonialized by Dutch bur no big revolution for more than 300 years. In November 1945 there was call for Jihad By ulema to fight European , British, Dutch and their allies. There will be new colonialism after Indonesia proclaimed independence on 17 august 45. Ulema called for jihad on 10 November. Mallaby the high officer of British allies was killed. Thousands people died from Indonesian and British allies.
Islamophobia
Islamophobia will be gone if you live in Indonesia Poeople are welcome though different religion Just one thing " Never insult Islam for Indonesian!" You will be safe and enjoy going everywhere.
[WhereIn Android] (http://www.wherein.io)