Spend weekend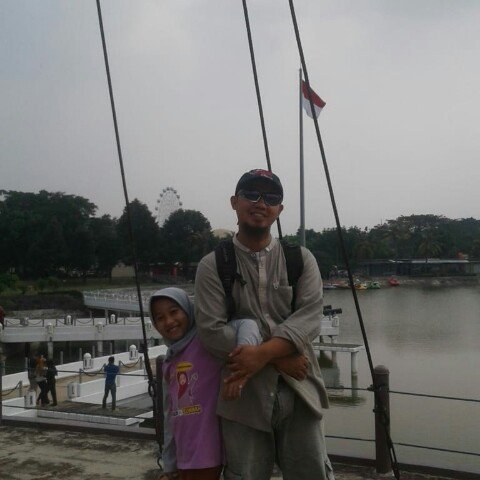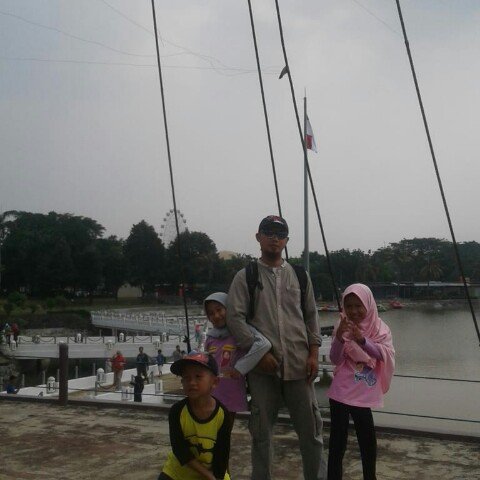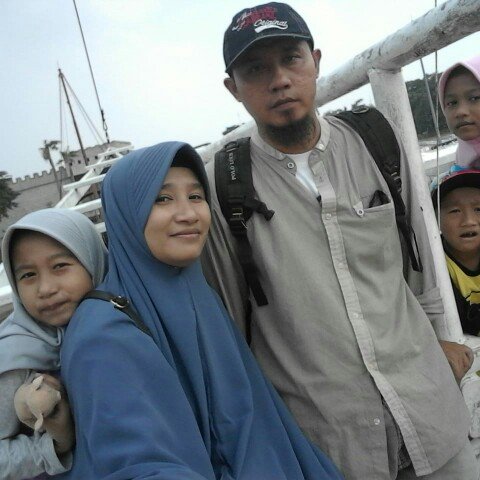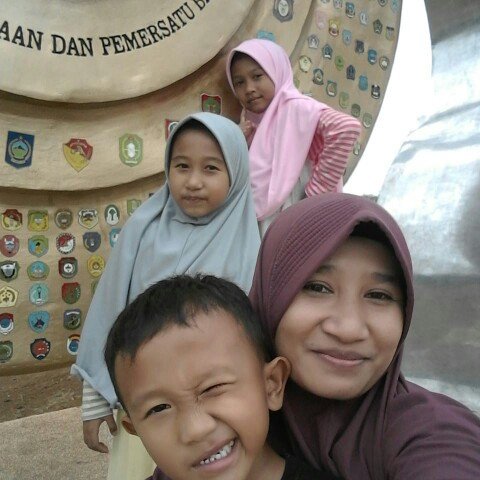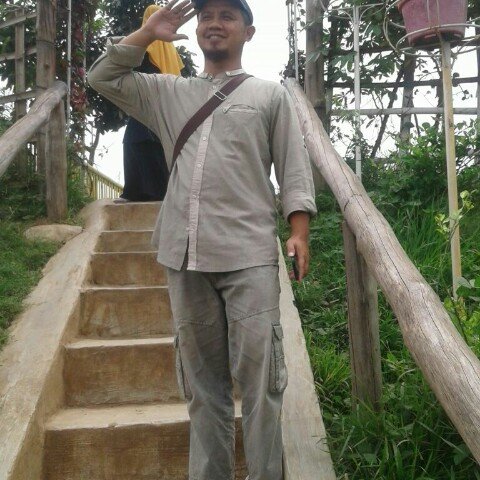 Spend weekend with my family
Time to spend quality time with my family. Outing activities are fun things to do. We often visit outdoor sites to spend weekend. There are many reasons why?
My kids will do more physical activities outdoor. That is good for their health. We also feel the fresh air Sunlight is not a big problem for us.
We like to visit park, or zoo. In Taman Mini Indonesia there are a lot of things we can learn. This is the miniature of indonesian cultural park. We can see different cultures and art in some housing that represents provinces in our country.
The park is large area with houses that represent traditional houses from provinces. In the house we can also see some art works from clothing and housewares. That is very educational for kids.
There are also outdoor area that we can do some activities. My kids seems to enjoy the trip.
The fee to enter Taman Mini is cheap. It is around $ 0.7 per person. I
There are also painted car when we are lazy to walk. However, we prefer to walk though sunlight is very hot.
[WhereIn Android] (http://www.wherein.io)