Paper work...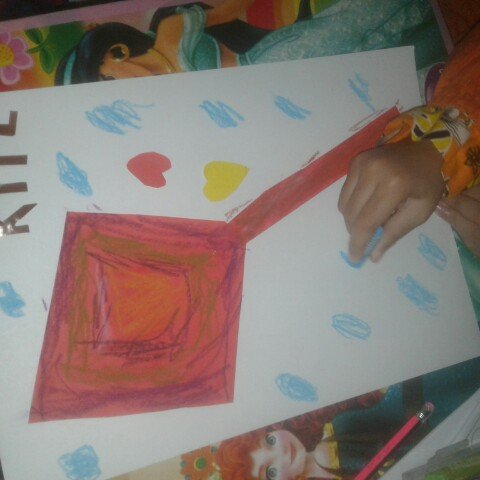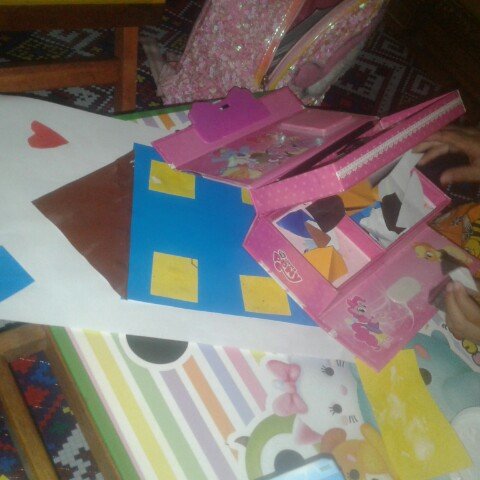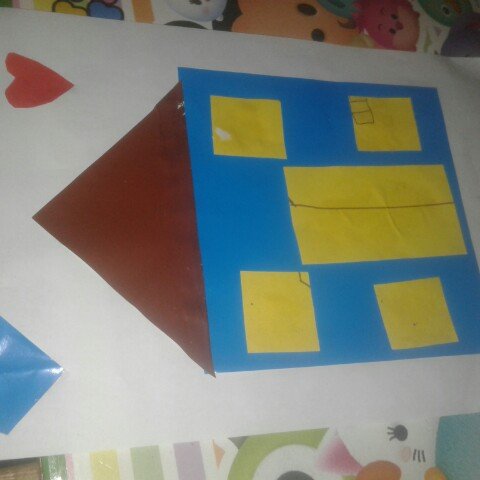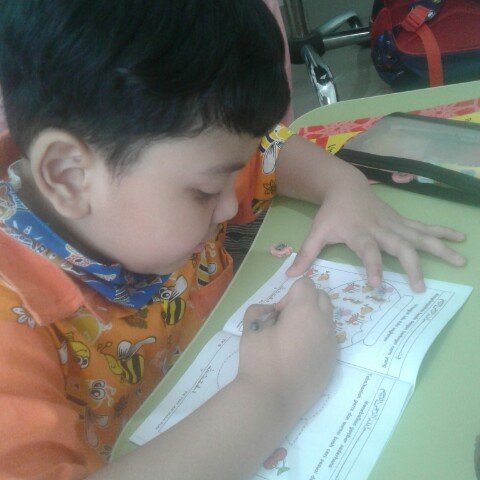 Paper work
Today I am back to school after weekend. I meet my students. We still study at home. Teacher visit at home.
The students are accoustumed to study at home. They can do much activities though they are limited.
Today We make project. We make a paper art work in simple ways. We make fron origami paper. cut the paper in shapes and form an object.
My students make a house and a kite. They can learn vocabulary "house, kite" and learn shapes from triangle, rombus and square. Learning with activities will make children memorize better. I should not teach a word and repeat many times.
Classroom project make children focus more. Not all the time of learning are projects. Projects are about 20 % from lesson hours.
When time fast and children enjoy the lesson , it means that children have fun.
[WhereIn Android] (http://www.wherein.io)