Paper Watch Project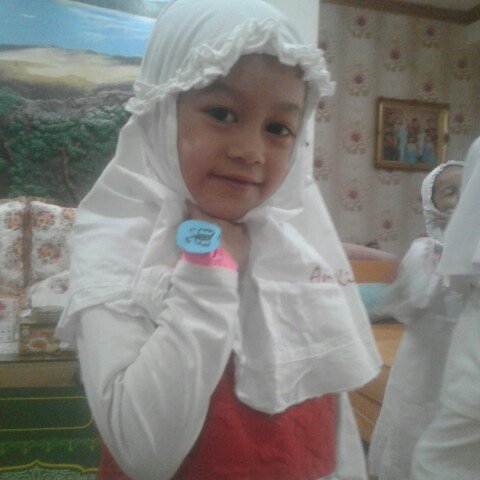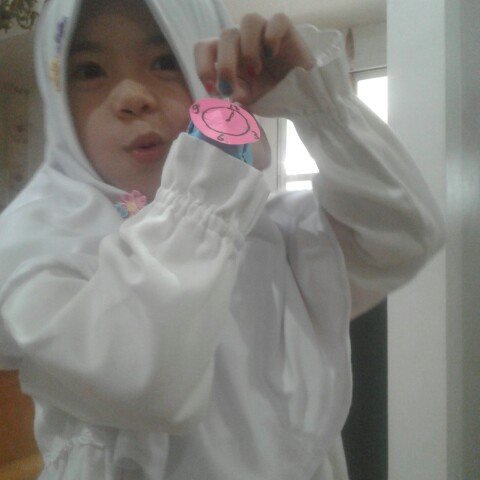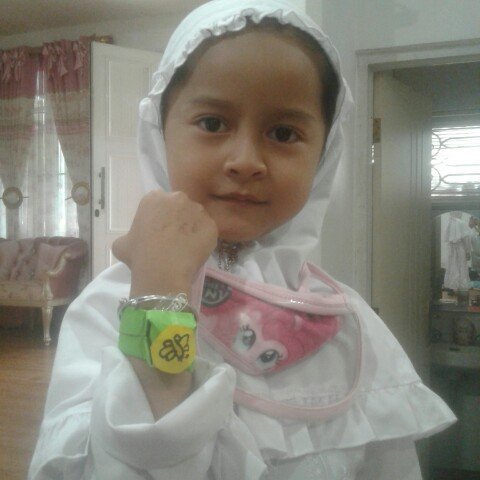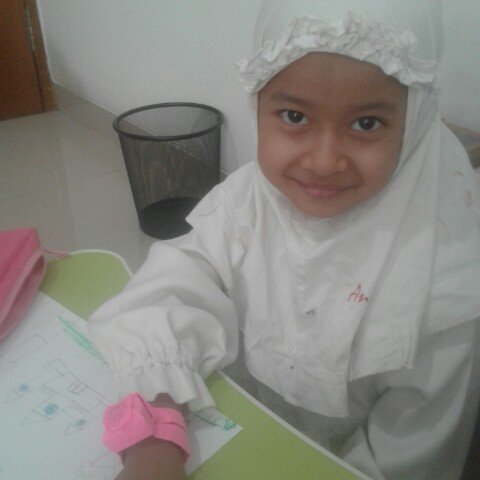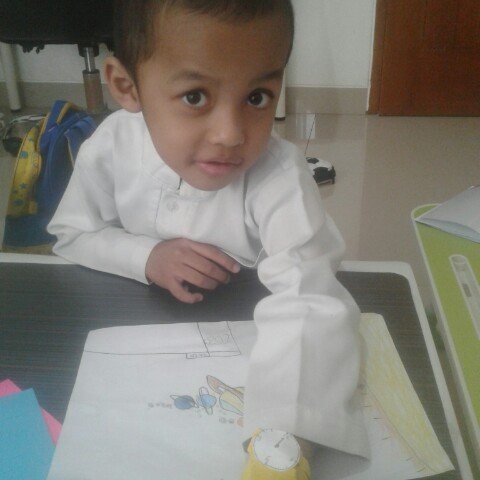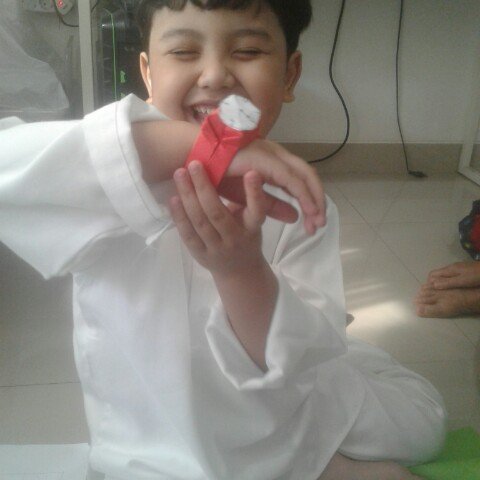 Paper Watch
Today I met my small classes. We enjoyed tudying English and also some lessons. In a break time we made a paper watch.
I used origami paper. All kids follow my instruction. Though some kids found problem in folding finally we finished our project.
Two kids was creative with butterfly picture. Others created watch pic.
Then they used the watch on their hand. They felt satisfied with their work.
Look they feel very happy with their work.Making watch from origami paper is simple. You can practice at home. You can learn from this link