Night Mode...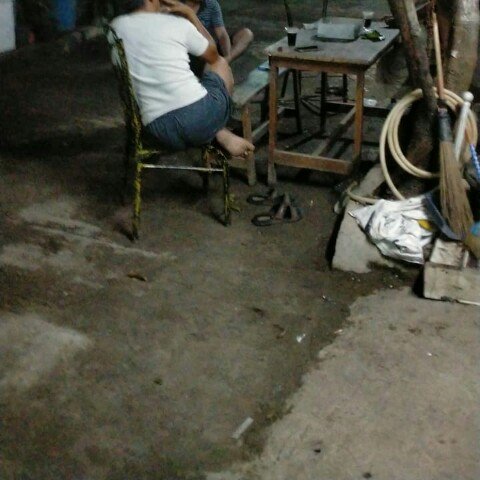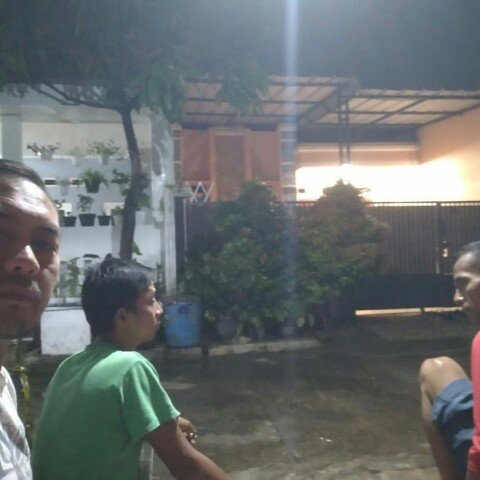 Night Mode
It is common for me and my neihgbour to hang out at night. Social interaction is very important in my neighboourhood. We often hang out just to talk and play card.
Communal social life is common in my country. Most of us like to meet, have cigarette and coffee in front of my house.
We talk about our motorcycle fixing, today experience and some funny and cool stories. More people will gather around on weekend. We sometimes play card and hang out untill 2: 00 PM on weekend.
For some people staying up late is bad but not for us. Staying up is common activities. One does not appear make us question. Coffee, cigarette, and snacks make hang out much more fun.
[WhereIn Android] (http://www.wherein.io)