Exercise Video Creation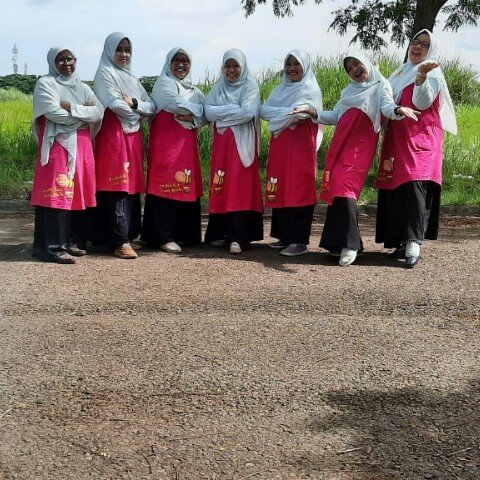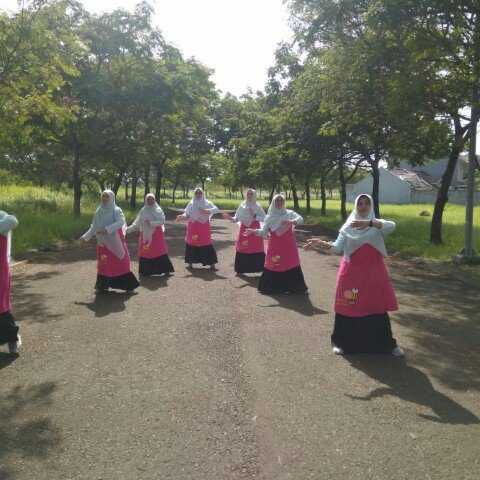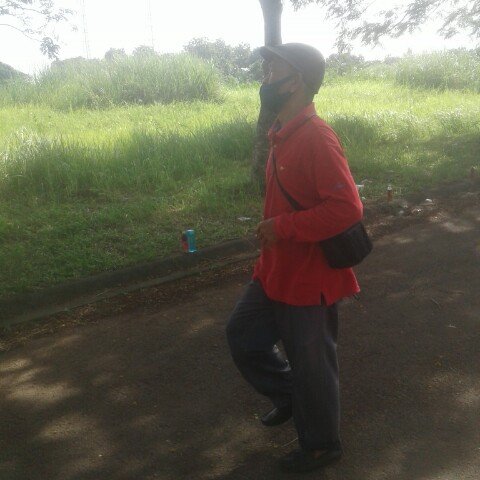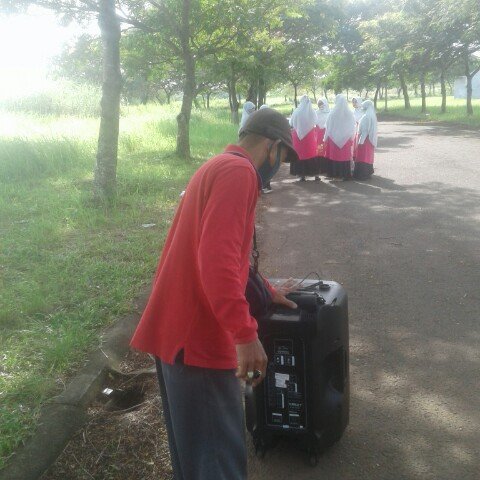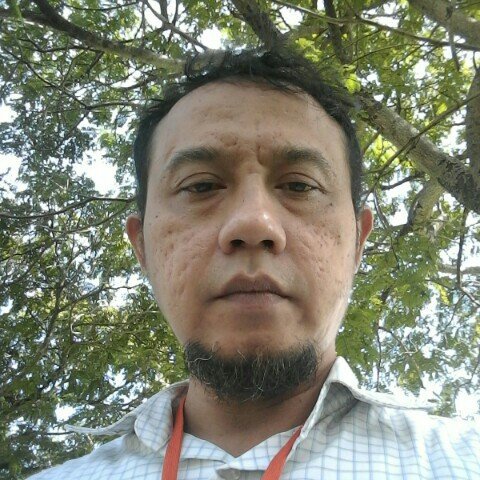 Exercise Video Creation
It takes a lot of time to create a exercise video. It is under sunlight. This is an outdoor activity that makes sweat. The air is hot and sunny today.
I take the video and the other teachers practice exercise. Too many cut off videos. The schenes are repeatedly done to get the best videos.
That is an amateur work but I think it is a fun thing to do. Working out, geting sweat and feeling the fresh air are great things. Be healthy and be fun.
[WhereIn Android] (http://www.wherein.io)