Night Fishing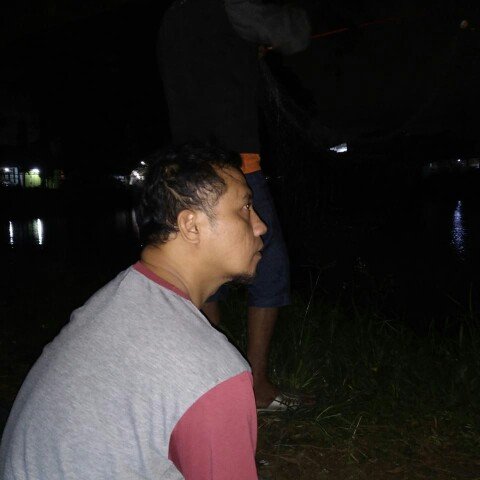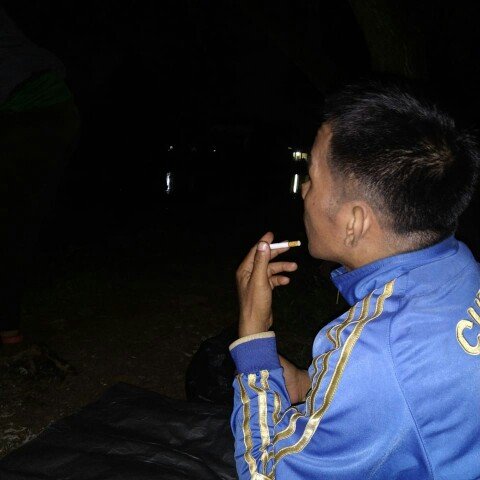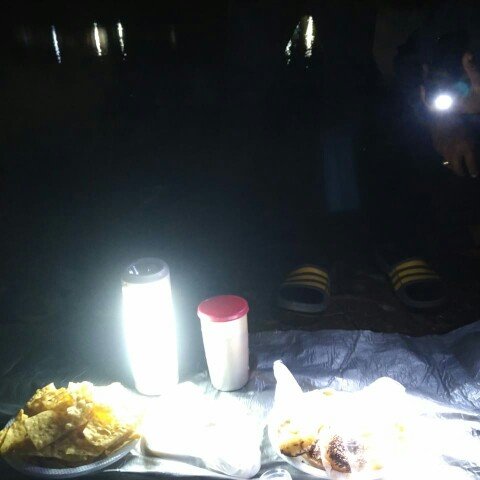 Night Fishing
I live near a small lake. The lake has a lot of fish. Fishing is not my hobby actually but this night, I go fishing with my neighbours. Just for hang out and learn holding fishing rod.
We start at 10 pm. My friend Mr zega bring a mat and we also bring some hot coffee and snacks. That is not fishing actually but hanging out.
Bambang is my neighbour. He is a fisherman ( his hobby is fishing) He gets a lot of fish. Me and friends just practice pitching fish hook and enjoy our coffee.
This night is warm but windy. No rain tonight. Few days ago rained so we did not go out. But today the sky is full of stars. That is good.time to hang out. We usually play card but this night we go fishing.
[WhereIn Android] (http://www.wherein.io)