Play in ra...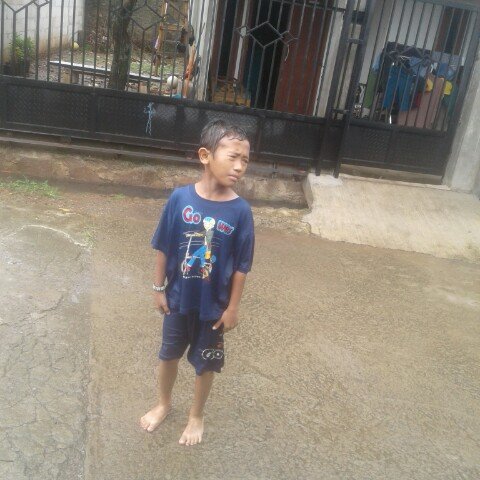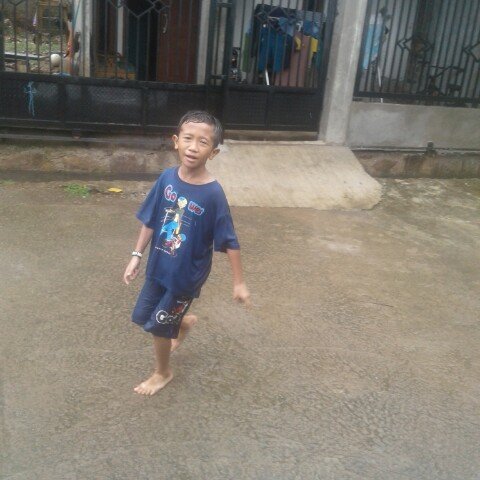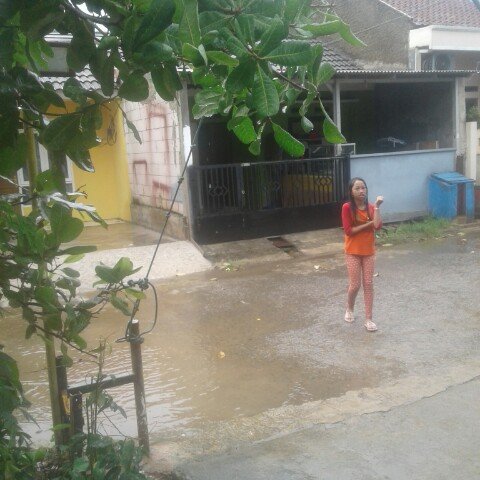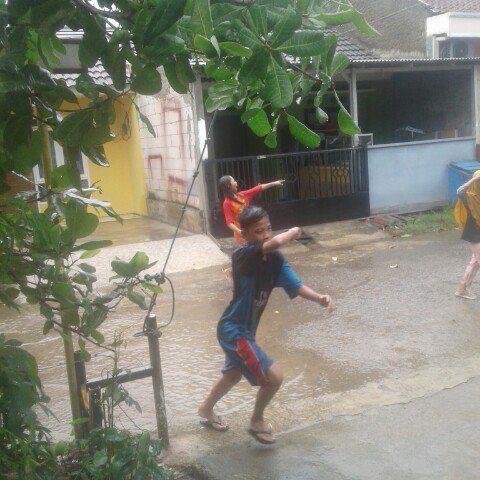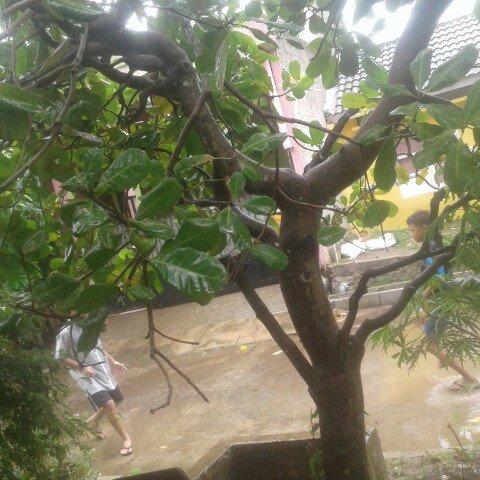 Play in rain
Today was raining very heavy. My kids asked for permition to play in rain. I gave them permission with requirement when the rain stopped they had to take shower then eat lunch.
My kids enjoyed playing in rain with their friends. It had been a week there was no heavy rain. The rain was also in the mid day at the children play time so that many children went out and play in rain.
The heavy rain was about an hour. The rain was getting light slowly. The rain stopped then. My kids were still playing in the mud and swamp area. I called my boy to go home and take a shower but he nagged to play again. I negotiated with him. He looked unhappy but finally he understood. Why I asked them to stop and take a shower? When you play in rain you should follow these rules in case you will catch a cold.
Play only in heavy rain.
Never play in light rain because the rain water will make you dizzi if not all your body get wet by heavy rain.
Don't let your body get dried by itself.
It means that after the rain stopped do not let your cloth and hair get dried by themselves Hurry to take a shower with shampoo and soap. You will not get sick or catch a cold when you follow this rule.
Fill your stomach do not let it empty.
You should eat anything to fullfill your stomach. When you stay hungry after playing in rain, you will easily get sick . Drinking hot tea or milk is good too.
Ok thanks for reading and let your children have amazing experience with the nature.
[WhereIn Android] (http://www.wherein.io)