Spinach Soup Simple Recipe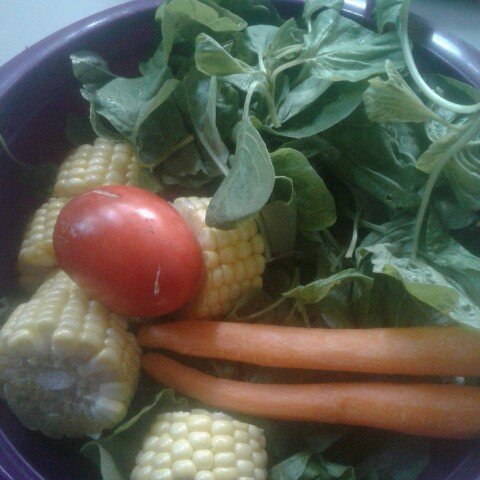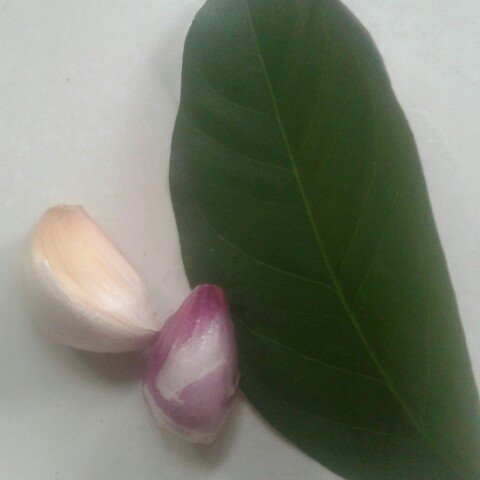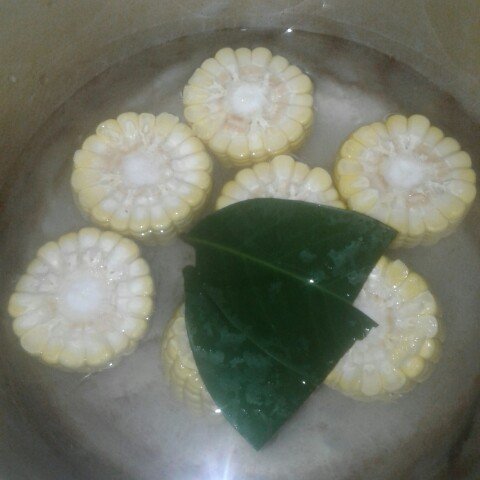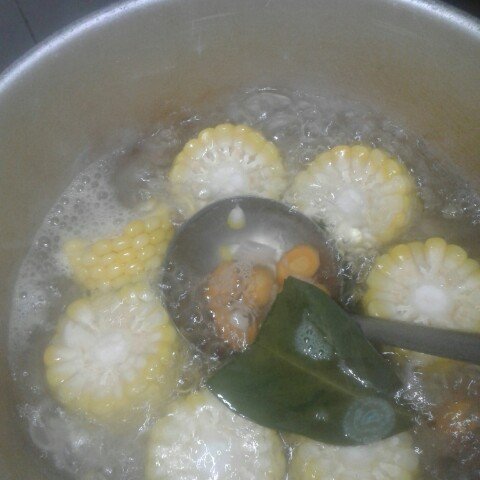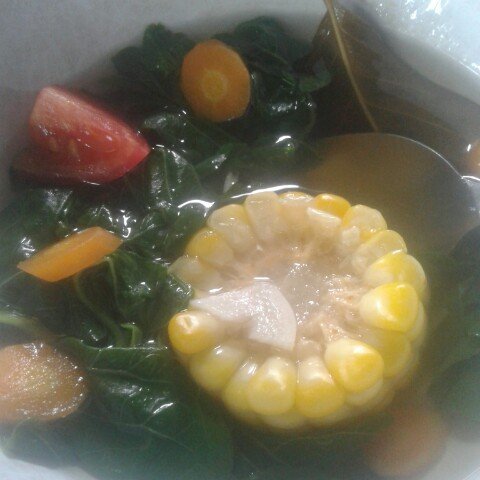 Spinach Soup
This is Sunday morning. I want spinach soup. Yeah, it is a healthy soup because the soup is only vegetables.
Vegetables
Some spinach
a young sweet corn
a tomato
some carrots
Inggredients
an onion
a garlic
bay leaves
little salt
little sugar
Steps
Boil corn and carrot first untill done. Put the spinach and sliced tomato with sliced onion and garlic. Add little sugar and salt.
Done the spinach soup is ready. You can eat with white rice and fried chicken. You can also eat the soup to warm up your body. It has good nutrition. Spinach has good iron, carrot has vit A and corn supply good carbohyrate. Ok enjoy the spinach soup.
[WhereIn Android] (http://www.wherein.io)