Fun Fishing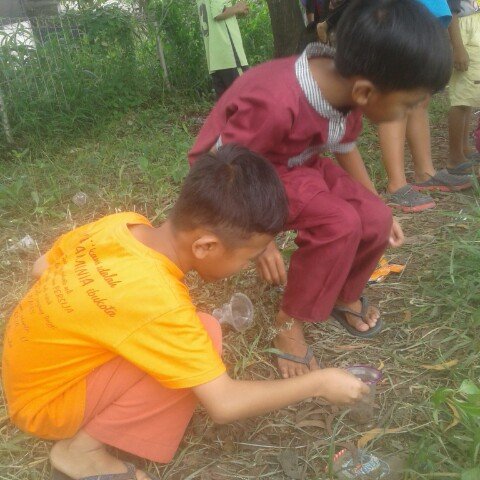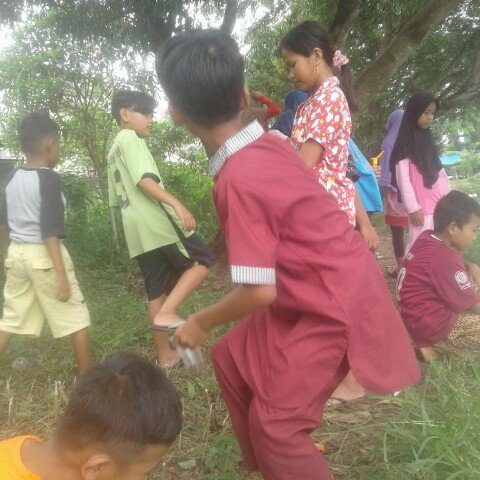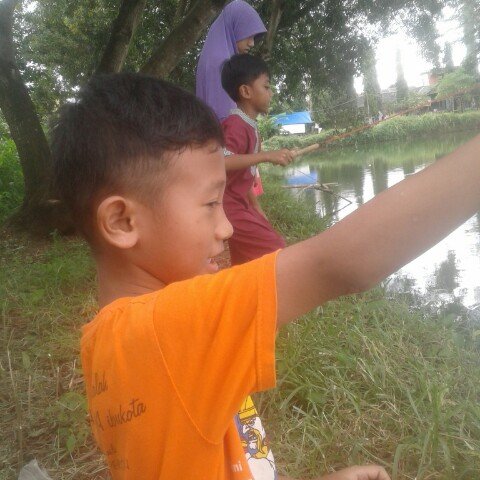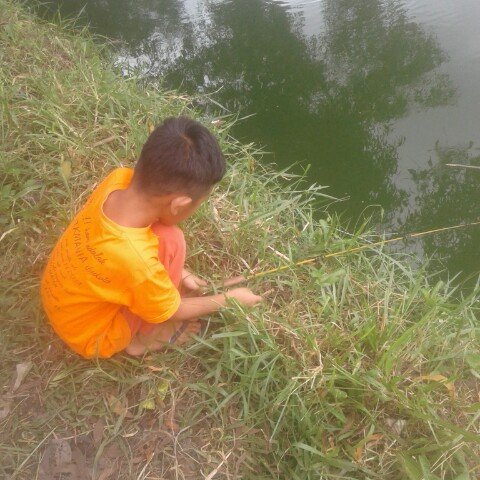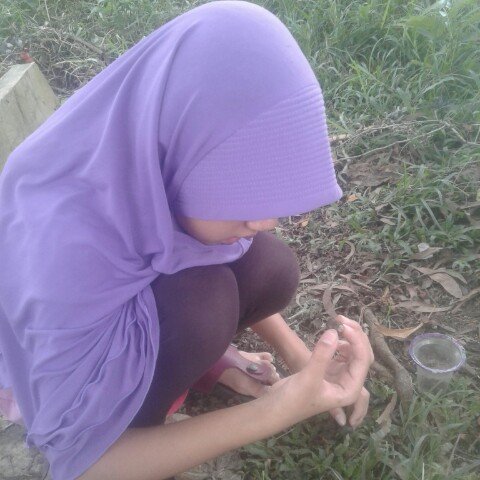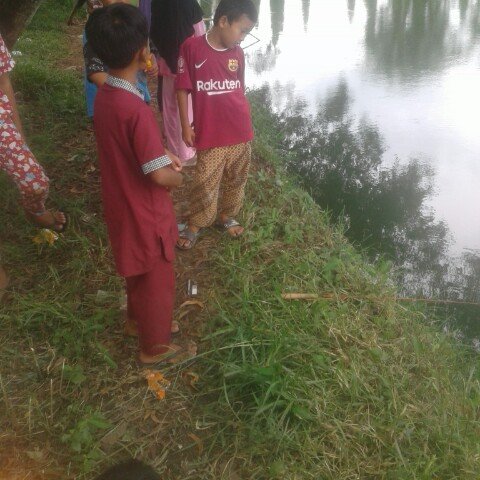 Fun Fishing
School day is off now. My kids have no school activities at home. I try to ask them to play around the neighbourhood. I ask them to go fishing. Fishing for fun, is because I know that I will not get any fish because fishing needs patient.
I took my kids to a lake near my house. This is not large lake but there is a lot of fish there. I took them to teach them that fishing was an activity that was like a speculation. My kids learn how to fish hook and put the fish bait. They looked fun. Their friends also join with my kids. They played around the lake.
Five to ten minutes my kids were waiting and hold the hook. I explained to them that we need patient waiting for fish to eat the bait and pull out. Then, my boy lost his patient, he asked permission to play around the lake in grassy area. I let them play with other kids. They did some activities like running and chasing each other. I thought they felt fun playing outdoor. The sun shines brightly. My kids looked sweated.
One hour I put my fish bait and no fish that I got. Finally, I say to my kids, " You can go home with your friends you want to". Then my kids went home first. I still enjoyed sitting on the side of the lake. Enjoying the wind, sunlight and view of clean water. I think that was a fun and relaxing moment.
[WhereIn Android] (http://www.wherein.io)