Sushi and ...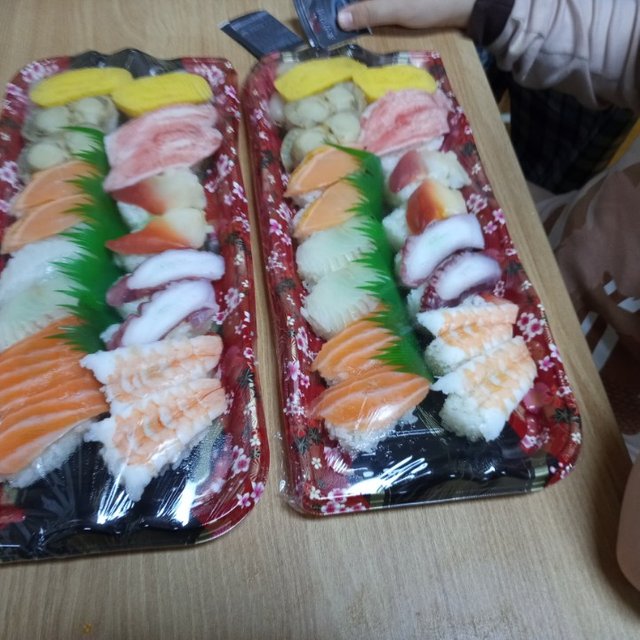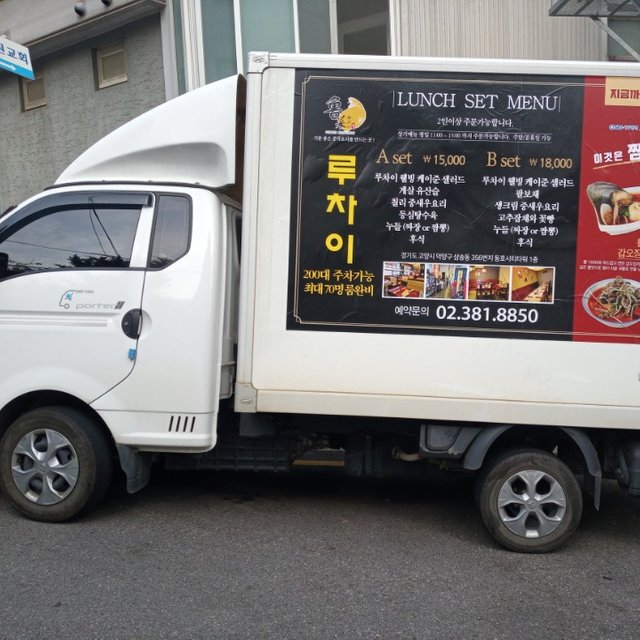 Sushi and Social Distance 🍣
The level of social distancing went up a notch in Korea. No more dining in. Now ecerything has to be take uout and most businesses have to close by 9pm.
I guess the virus has werewolf qualities at night. Anyway we can cope by ordering sushi or even get a whole truck of it delivered.
The only problem is how do you solve those midnight cravings when everything is closed?
[WhereIn Android] (http://www.wherein.io)