Today we h...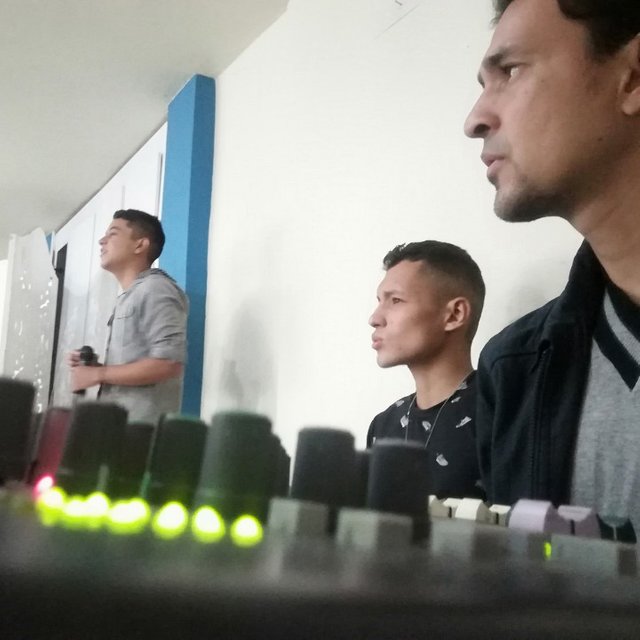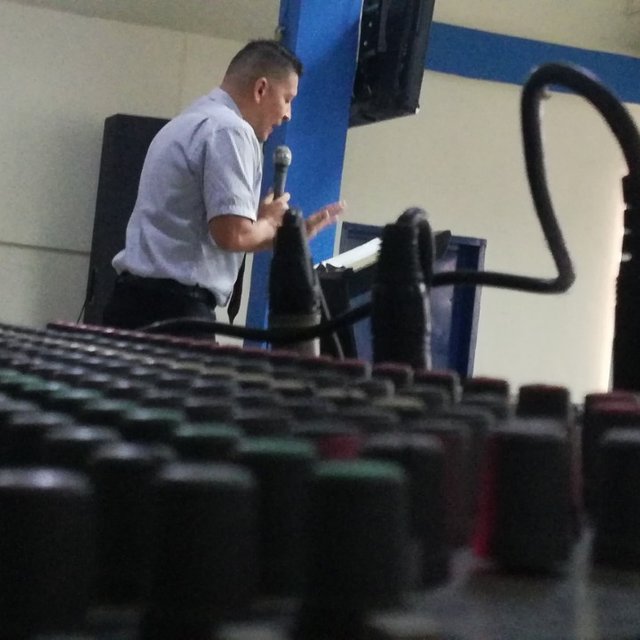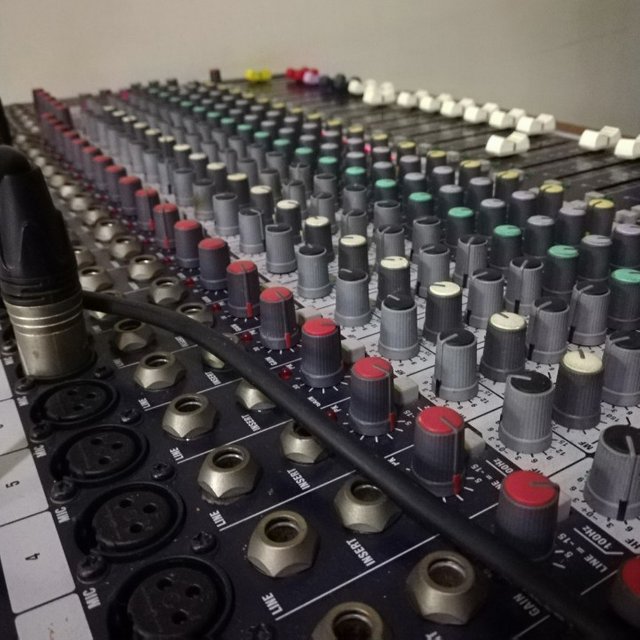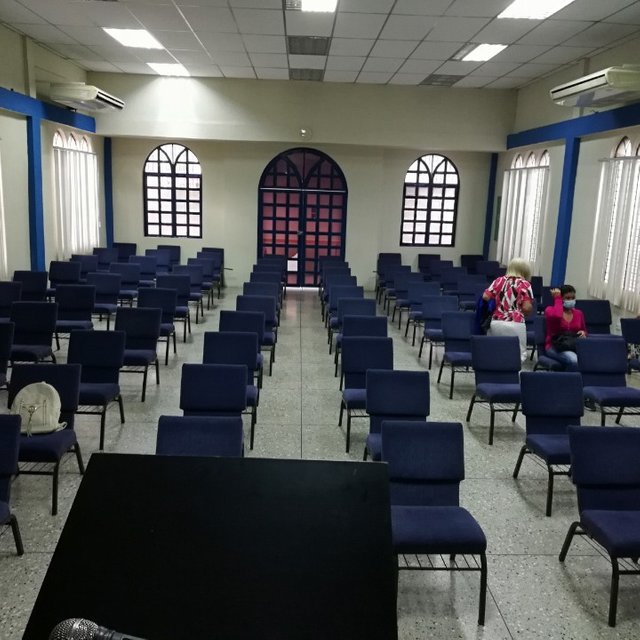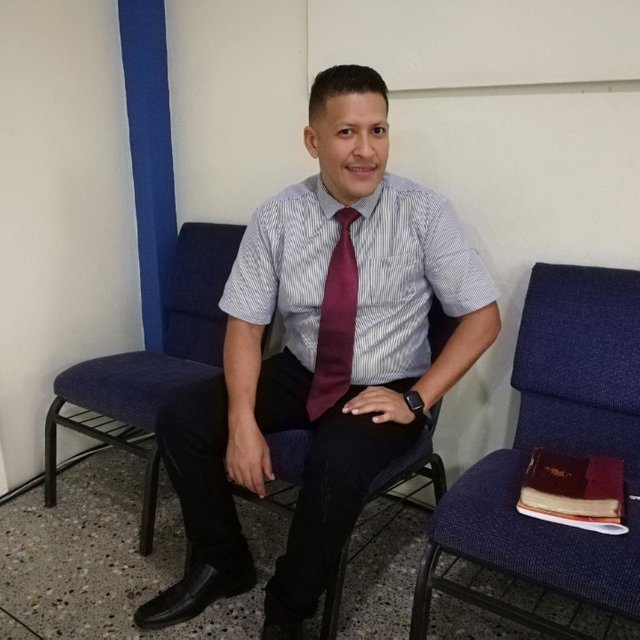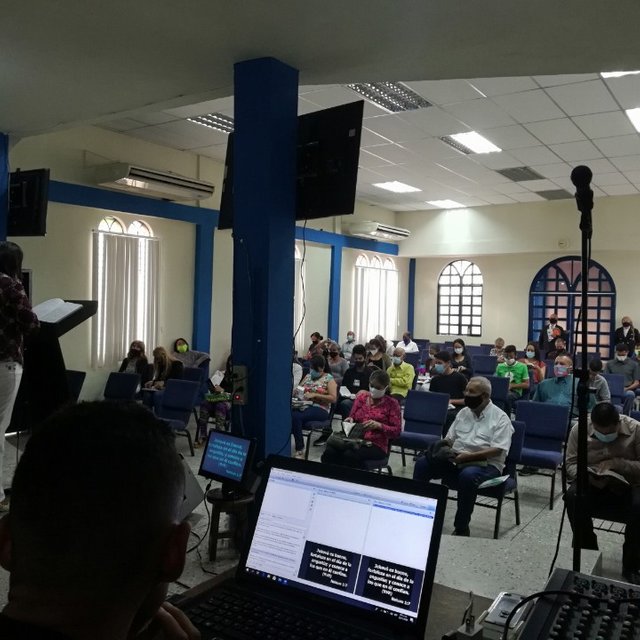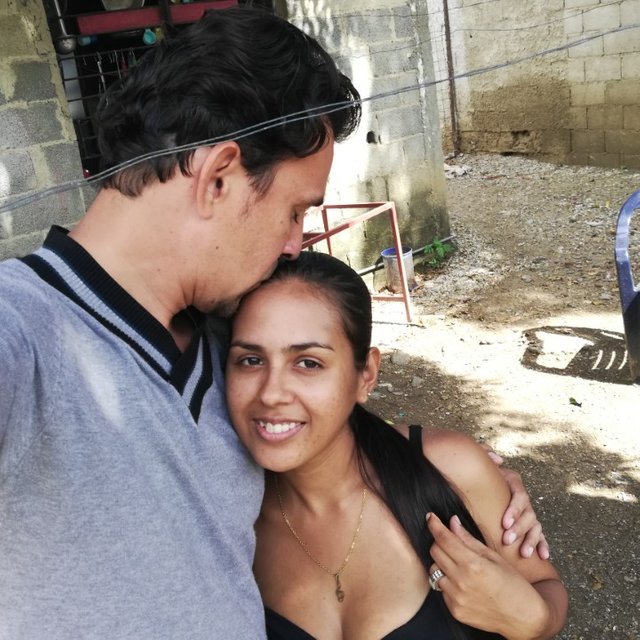 Today we had our Sunday meeting at our local church and we were enjoying a very pleasant morning, where our faith was strengthened and where we were able to experience new strength to follow this path of hope in the midst of the situation our country is experiencing.
The pastor's son was the one who spoke since the senior pastors were at one of the anniversary venues and went to lead that meeting.
All security measures were implemented, keeping the distance between people and the use of masks and antibacterial gel.
[WhereIn Android] (http://www.wherein.io)