Realme 7 pro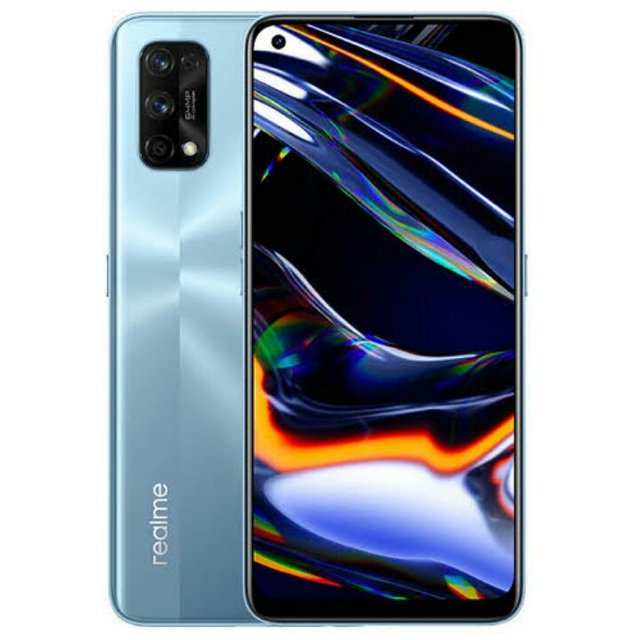 i will write a review about realme 7 pro.

Realme 7 pro
Real Me has officially launched its 8-126 GB variant in the market of Bangladesh. For which they have priced it at Rs 26,990.
And here you will get a 6.4 inch Super AMOLED display, with a matte finish design.
Although the rear panel of the phone is made entirely of plastic, the phone still looks very premium, but Realmy has also used the protection of Gorilla Glass 3 Plus in the Seven Pro device.
The phone has a Qualcomm Snapdragon 720G processor and a 4500 mAh battery for power backup.
Realmy has also used the 75 word super speed charging feature which they call Super Dark Charging.
And the phone can be charged from zero to 100% in just 34 minutes, which is really amazing according to the budget.
Moreover, the Real Mi Seven Pro rear site has a 64 mega pixel quad camera setup.
And the phone has been used as a selfie camera with a 32 mega pixel selfie shooter.
So I don't see any reason for anyone to have any doubts about the camera setup.
Needless to say, RealMe has provided us with the best camera setup in this budget, which allows you to get features like video recording super slow motion in 4k.
Also I will definitely tell those who are looking for a camera smartphone in this budget to take this phone, because in this budget it means the best smartphone value for most in my eyes.
Even if unofficially you can buy the phone for around Rs 25,000, you can still buy the official Mi Seven Pro device for Rs 26,000 according to our video topic today.
Also as software you will be able to see Android XI as well as Real Mi Ui2 in the phone in the future.
So guys find out which of these terms smartphones you like in the comment box, if you like the post, please upvote and reblurt.
Thanks all for reading my blogs.
[WhereIn Android] (http://www.wherein.io)