THE WILD-MAN'S WILD FRIENDS VIDEO SERIES - EPISODE 12 - ARMADILLO
These guys are just crazy!
---
These peculiar creatures are some very wild & strange friends to have. In a lot of ways, this one looks more like a snapping turtle than a mammal.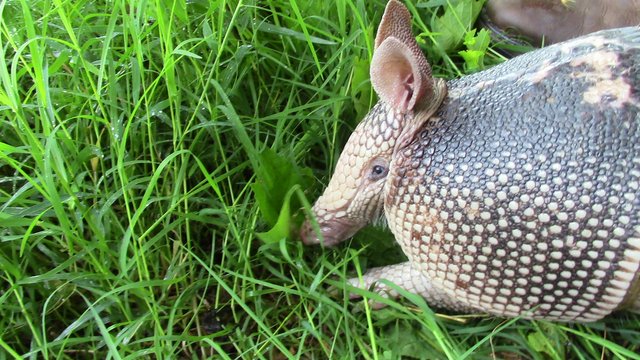 From living in burrows to potentially carrying leprosy, there is a lot to learn about the Armadillo. If you'd like to hear a bit more about what I share on this animal, just check out the video below.
The information is the video is original but I did have a quick refresher from this source.
THE WILD-MAN'S WILD FRIENDS - EPISODE 12
ARMADILLO
---
If you enjoyed this video, please consider thanking @thelivingpoet for encouraging me to make it!
---
As always, I'm @papa-pepper and here's the proof: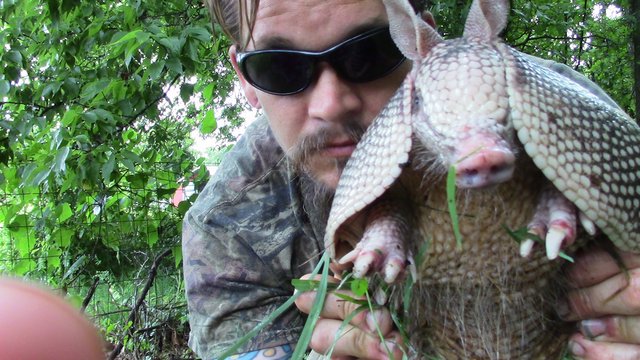 proof-of-wild-friend-armadillo
---
---
Until next time…
Don't waste your time online, invest it with steemit.com
---