Never Seen Something Like This
I was crusing down the street in my J's when I spotted something on this plant.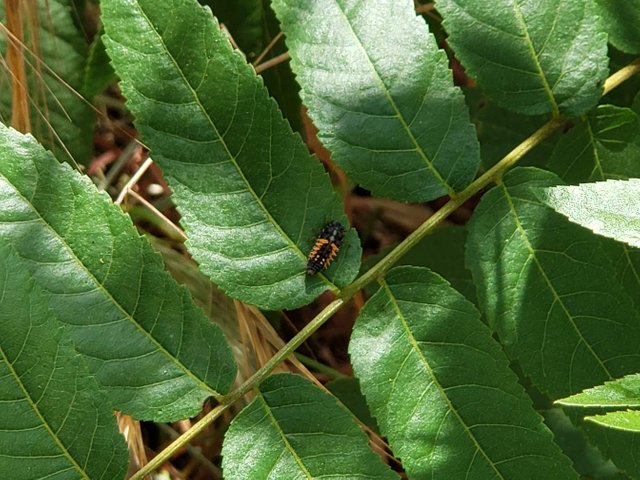 I figured why not take my phone out and share it with you all!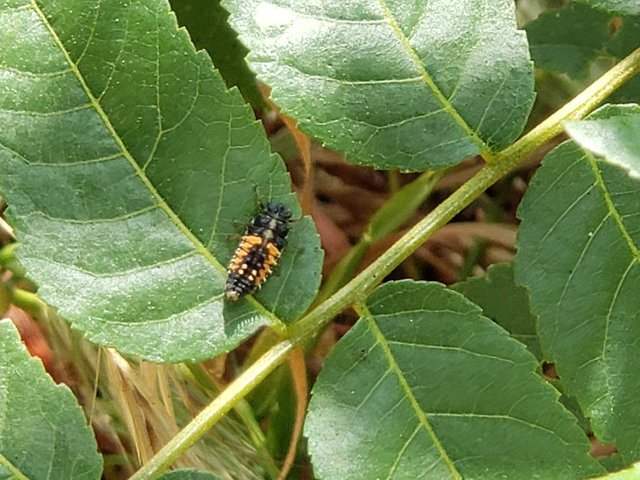 Looks pretty creepy to me, but im terrified of all bugs.
I do like how the color design of this bug came out thou and figured I might as well share it.
Hope you enjoyed looking at this!
Posted using Partiko Android