Love photography of winter season.
This is the country side photography. Now time to winter season in Bangladesh. In this season Bangladesh look different. Rivers water become low,outside of the town cover with fog in the morning. Village children and oldest person basking fire in the morning lack of worm clothing.in the winter season village women celebrate "nobanno" with cake fastival.i enjoy the winter season very much.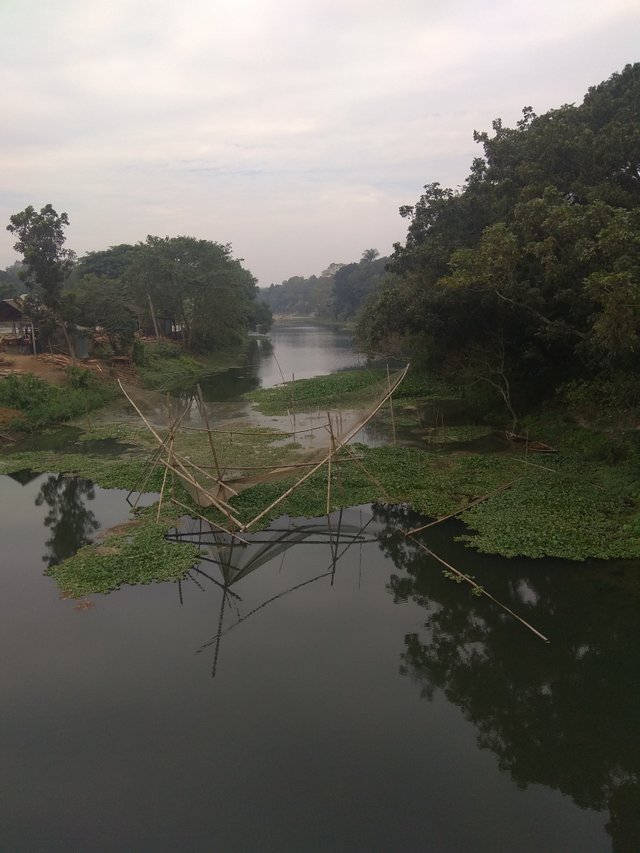 Thanks for visiting my blog.