WIN WITH STEEM : Contests closing in the next 3 days @ 28 May 2021 - $530 to be won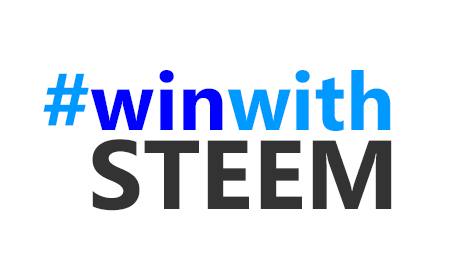 Still in transition mode to the 3 day listing.
I didn't get any feedback so I guess everyone was happy with adding the extra day's worth of contests to give more time for entering.
Will be finalising the new lists over the weekend so there are still a reduced number on these listings. Full power will be restored shortly.
In the meantime enjoy these 31 contests with over 900 STEEM to be won.
---
---
CONTESTS CLOSING TODAY
---
---
CONTESTS CLOSING TOMORROW
---
---
CONTESTS CLOSING THE DAY AFTER TOMORROW
---
---
There are plenty of great contests with plenty of great prizes.
So get entering now and #winwithsteem !
---
---
If you are running a contest that you would like to be included in these daily posts, add the link and details in a comment below. Make sure you clearly state the closing date.
---
---
[ graphic by @pennsif ]