WIN WITH STEEM : Contests closing in the next 3 days @ 7 June 2021 - $250 to be won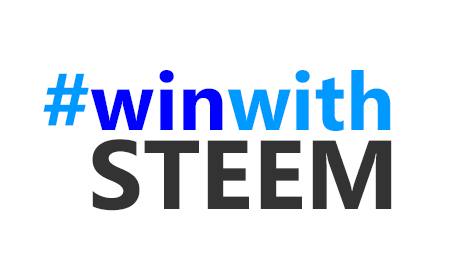 Just been on a little gardening leave this past week, but now I'm back and the contests are blooming everywhere.
I'm trying to leave notes on all the contests I have on the list, but feel free to add your contest in the comments if you think I may not have found it yet.
To kick off the week here are 25 contests to be going on with.
And they have got a tidy 440 STEEM on offer, so well worth having a go...
---
---
CONTESTS CLOSING TODAY
---
---
CONTESTS CLOSING TOMORROW
---
---
CONTESTS CLOSING THE DAY AFTER TOMORROW
---
---
There are plenty of great contests with plenty of great prizes.
So get entering now and #winwithsteem !
---
---
If you are running a contest that you would like to be included in these daily posts, add the link and details in a comment below. Make sure you clearly state the closing date.
---
---
[ graphic by @pennsif ]