Important update for Wise Beta Testers: ⚠️ Please upgrade your wise-cli before tomorrow ⚠️ 3.0.5 released.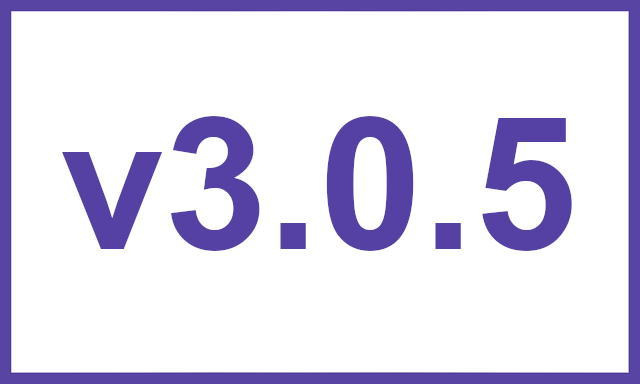 EDIT
:
This post is about new version of Wise, that is v3.0.5. Unfortunately after a release of 3.0.5 we found a bug. We already have a fix for that, but before we will release new version we need a little more time, to perform additional testing, to avoid similar situations in the future.
---
Because tomorrow at 2018-12-07 23:00:00 UTC Steemit will change their RPC api to hivemind, we needed to introduce some changes to few Wise libraries as well.
What does it mean for Wise users?
Hivemind deprecates some of the RPC functions, (like get_blog) which are used by some of the Wise rules. We plan to support hivemind, but at this moment, to provide seamless transition for our users we decided to switch the default API to https://anyx.io before hivemind is introduced.
BTW, if you are not voting for @anyx for a witness, in our opinion you should really consider doing that!
What do you have to do?
How to update my daemon?
Please do not upgrade yet.
We found a bug, therefore we advise to wait for a release of v3.0.6
Stop running instance of the daemon.
Update the cli tool by: npm install -g st[email protected]
Restart the daemon with wise daemon command.
Note: If you are using docker to run the daemon: pull the sources from master branch and restart the daemon.
Small new feature 🎁
To avoid a need of similar updates in the future we have also introduced a new option available in the CLI tool: you can now specify steem api manually.
steemApi: https://anyx.io in config.yml

or
WISE_STEEM_API: https://anyx.io in docker-compose.
Detailed Change Log
Wise CLI
Bug Fixes
Features
Whole diff between v1.2.1 and v3.0.5
Wise Core
Features
---

Final release of Wise in the beginning of next week? :) Stay tuned, @wise-team :)