Witness update - 0.22.5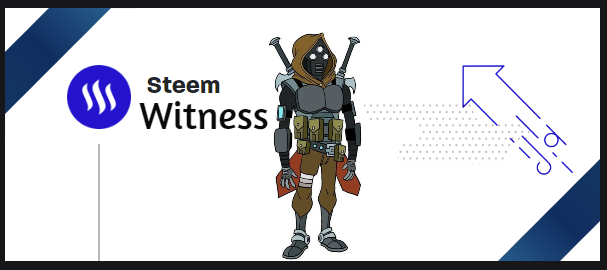 Chronocrypto here with an update on my server stats, the server was up and running or so I thought it looks like I missed a block but it never updated on the https://steemd.com/witnesses page. I have restarted the server it's been checking on blocks but has yet to witness a block considering I am sitting at Rank 153 it will be a while before I can help secure the network.
Witness responsibilities
We all know what witnesses do and running a server is a plug and play but in reality, it's not as simple keeping sure the server is up to date with the current version so the network can run smoothly many servers are either dead or running a version that is not the current thus creating inconsistent blocks. Reason for the lag on the chain the last couple of days.
I wanted to give you an update on the stats of my server.
Stats
Chronocrypto Server numbers which are located in Finland
16GB Ram - Will update soon
500 SSD - Will update soon
4 Cores - Will update soon
100 mbps - Will update soon
The price of Steem is being updated auto with Someguys123 script, which is attached to Coingecko I think I will be switching it to pull the $ from Coinmarketcap.
Full RPC node
Since I am running a witness server, it will only be appropriate to boot up an RPC server as well to help alleviate the network so the Current and future Dapps can use.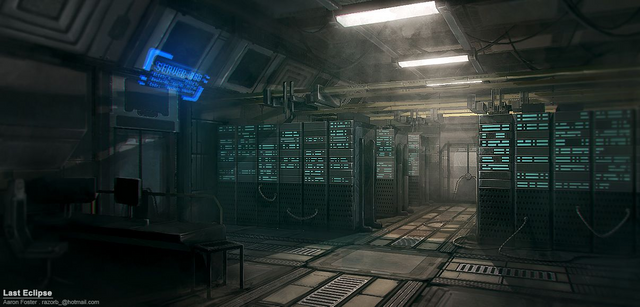 If you have spare votes left or want to vote on a real person that will also provide help and support on the chain I would appreciate it.
---
Now go Vote for my witness
If you want me to be your Steem witness, please vote for @chronocrypto on steemit.com/~witnesses or steemworld.org/witnesses.