You are viewing a single comment's thread from:
RE: The "steemgigs" Witness Is Now On A 64GB RAM Server & How https://steemgigs.org Help The Steem Ecosystem.
@surpassinggoogle
Much appreciated spotlight, I wanna bask in your sun!
I am glad to be of service to ideas that deserve detail, Steemit, let me be YOUR artist!
Steemit is a godsend in so many ways; I am investing in my business, my art, and my future with long-term cryptocurrency security. Before Steemit, I used to blog on Tumblr (since 2008), a variety of other sites I've tried, and Facebook for more than 11 years, sharing my original content and getting it in front of strangers has been difficult, at the least. Social media networks have become a dog race and we're like hobbled rabbits chased around by the lens of a camera's eye. It seems all have been formatted for some who like small talk, incessant selfies, and a constant stream of photo motivationals, I'm yearning for culture.
It feels like when I was Tumblr back in 2008-2009, when the community engaged more actively, more thoughtfully, and developed into the prolific groups that arose with specialty content curators, collectors-turn-bloggers, and the rise of the modern prosumer that now resides on Youtube or Twitch. Reddit still remains the front page of the Internet, perhaps Steemit could be its full-page color fold-out, layered and unfolding. The users here are far more interesting in many regards to accessibility, and the conversation threads are promising...can't wait until I'm on Steemit as long as I have been on Tumblr, or even Facebook.
I have managed to build a posting schedule that promotes more information about my image work, allows everyone a chance to interact with me and my world, and lets a whole new network into my studio. How can I help you, Steemit?
Thank you for sharing this!
---
Time is Art. In Life, all we have is Time. Why not make Art all the Time?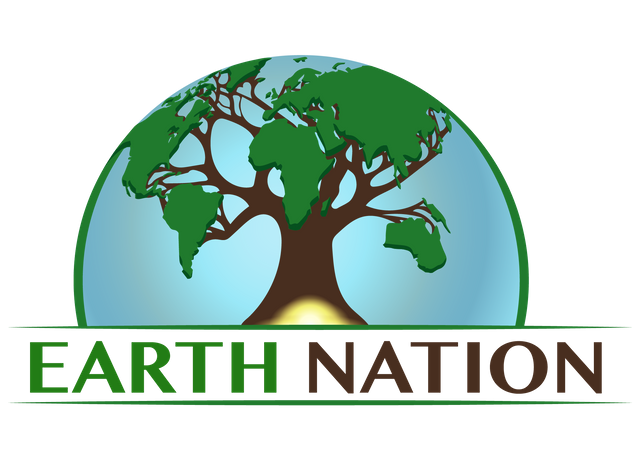 I am a proud @earthnation Steemit Guild Community member!
Thanks to their loyal support, I am able to create a passive income stream that funds my creative output and delivers this original content directly to YOU.