Regarding Backup Witnesses & Witness Pay
Considering the fact that Steem price is on a free fall courtesy BTC and whatnot, I wonder if we'll loose some low-ranking witnesses if the prices bottom out. A decentralised blockchain such as Steem should have a greater number of witnesses running the blockchain should it not?
Top 20 Witnesses make an approximate 8000 Steem Power per month. This is quite incredible considering atleast 60%-65% of the top witnesses don't run a full RPC node. A regular witness node is not too expensive to run nor complicated. Needless to say top 20 positions are the most coveted ranking spots as they are the most profitable no matter how you look at it.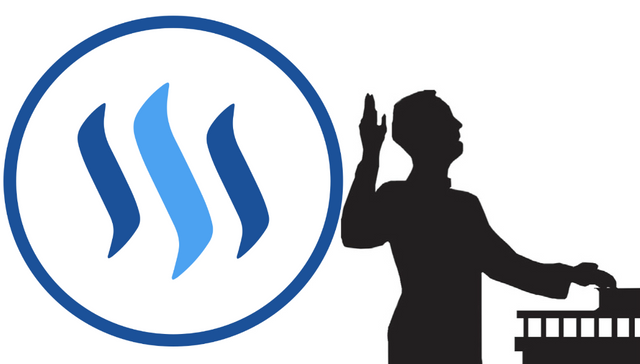 What Exactly is a STEEM Witness and Why every User Should Vote
Does anyone have any conclusive data on witness pay structure for backup witnesses based on their ranking from 21 spot and downwards from there?
The ones at the bottom of the witness list might find it harder to run their nodes on good hardware should Steem price fall well below $1. I'm not sure of the hardware and relative costs but they might not break even on the running cost for sure.
I hope we don't get there but if we do it would be interesting to see it's effects on backup witnesses given the huge disparity in the blocks signed per day by top 20 vs the rest.
After running my witness without a hiccup for 5 months it's clear that you could hypothetically get to the top 20 on hardware costing couple of hundred dollars or less per month if you had the votes backing you, supposing you run your witness reliably which is largely the only requirement most of the time.
Anyhow, I'll just put this out here incase you were wondering.
My witness node "@firepower" currently signs 14 to 15 blocks per day at my current ranking of 55. I'm running it on excellent hardware. There's also a seed node and a backup in case of a failover but my witness has been running stable without any blocks missed since mid-January.
You can view my witness post to learn more about my witness campaign.
You can check https://steemian.info/witnesses for more info on witnesses.
You may also support my witness by voting for it on https://steemit.com/~witnesses. You will need to type in the witness name and you'll also need to be signed in with your active or master key to confirm the vote.
Thanks to all who continue to support my witness currently.
---
If you like my work kindly resteem it to your friends. You may also continue reading my recent posts which might interest you:
---
Follow Me: @firepower