@justyy 's Weekly Witness Report - 14/Oct/2018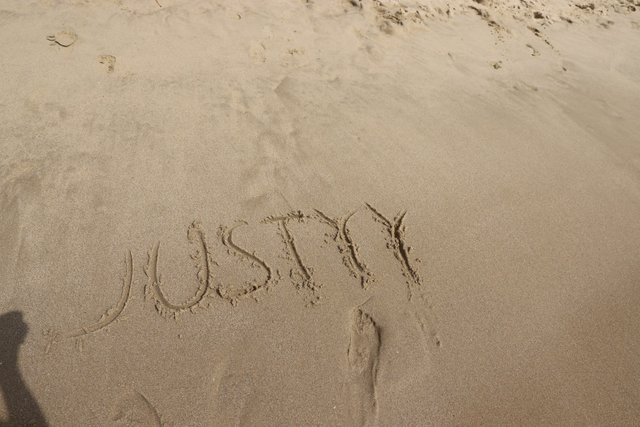 Weekly Witness Update
As a witness, I feel it is useful to have a weekly report, which will be produced every weekend at the hashtag #witness-report
Witness Informatoin
My witness server (Witness Information): (Germany) 10 cores of Intel(R) Xeon(R) CPU E5-2630 v4 @ 2.20GHz, 50 GB RAM, 1200 GB SSD, 1000 Mbit/s port, Upstream 130 Gbits, Ubuntu 16.04.
Block produced in last 7 days
85 blocks produced in last 7 days and rewarded 177875.6540 VESTS in total.
Utopian Moderations
I have spent more than 20 minutes reviewing two: (this and this) this week after a month's inactivity due to being busy in job hunting (and I've secured a job offer!)
Hacktoberfest
@justyy has completed the Hacktoberfest challenge!
Blog posts
VPS Database and Search Tool
Now fully functional: https://anothervps.com/vps-database/
API Server
Adding Frankfurt API Server - AnotherVPS.com
Chinese Posts 中文
---
Enjoy and Steem On!
Your Vote is much appreciated, and every vote counts.
Check out My Witness Page
voting me here, or
voting me as a witness proxy - let @justyy represent you.
Thank you! Some of My Contributions: SteemYY.com - SteemIt Tutorials, Robots, Tools and APIs and VPS Search Tool