[Security Update!] - All witnesses please update ASAP (Steem-in-a-box is ready to go)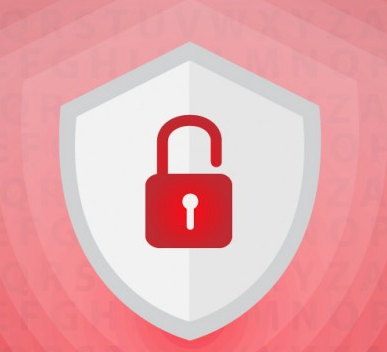 As per the recent security announcement from Steemit, Steem-in-a-box is now updated.
The vulnerability DOES NOT allow for funds to be stolen, remote code execution, or anything else extremely serious. Please do not spread FUD.
To update your witness node with Steem-in-a-box:
cd ~/steem-docker
./run.sh install
./run.sh restart

To update your full node (RPC Node):
cd ~/your-rpc
./run.sh install_full
./run.sh restart

No replay is required for this update. It is advised to install this update ASAP to protect your server from going offline.
Verify you've updated:
./run.sh wallet
>>> about
"server_steem_revision": "2ee5160c9522f92a38d22dbef0062db766751fa4",
"server_fc_revision": "8dd1fd1ec0906509eb722fa7c8d280d59bcca23d"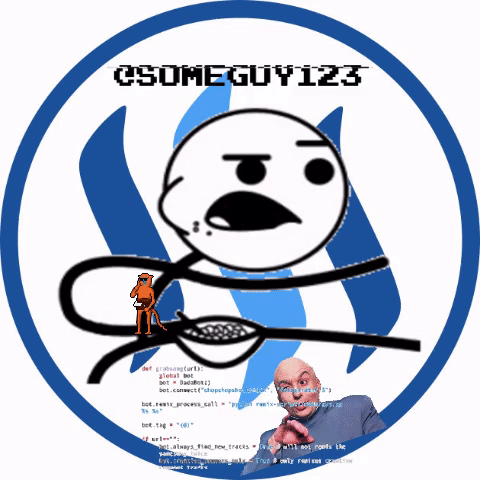 GIF Avatar by @stellabelle
---
Do you like what I'm doing for STEEM/Steemit?
Don't forget to follow me for more like this.
---
Have you ever thought about being a witness yourself? Join the witness channel. We're happy to guide you! Join in shaping the STEEM economy.
Are you looking for a new server provider? My company @privex offers highly-reliable and affordable dedicated and virtual servers for STEEM, LTC, and BTC! Check out our website at https://www.privex.io
---